Bow Valley SPCA Annual Garage Sale--April 27, 2019
Sat, 27 Apr 2019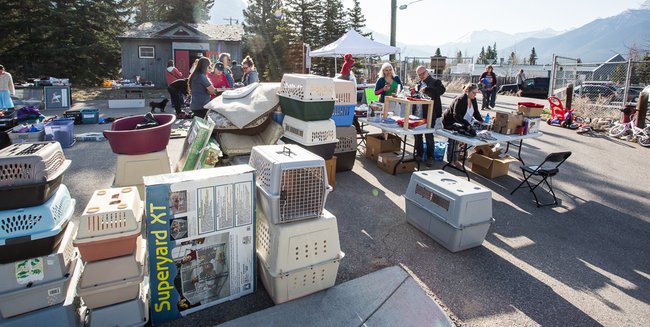 Bow Valley SPCA is in a spring cleaning mode and we will be holding our annual garage sale on April 27. Drop by for some great deals on pet supplies. This year we are offering the community to also participate in the garage sale. Clean out your garage and get your own table for only $25.
Click here to rent a table!
Contact the Bow Valley SPCA, 403 609-2022, if you would like to book your own garage sale table.
Email:
admin@bowvalleyspca.org