Grizzly Paw – Bow Valley SPCA Cask Night - Evening of August 16
Fri, 16 Aug 2019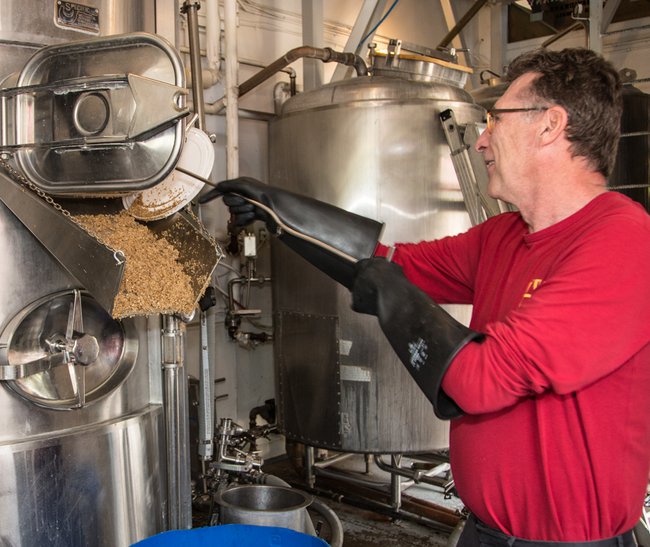 Join us from 5 to 7 PM on August 16 at the Grizzly Paw Pub for the unveiling of the new brew, Amazing Grace--Belgian Pale Ale. This craft brew is in honour of Grace, one of the Bow Valley SPCA's wonderful mothers.
The Grizzly Paw is making a special run of Belgian Pale Ale just for the Bow Valley SPCA. and you can be one of the first to taste.
Better yet, for every pint ordered, Grizzly Paw will donate $2 to the BVSPCA. Click here to see more about the event.
Email:
keith@bowvalleyspca.org
Website:
http://www.bowvalleyspca.org