BANFF DOG PARK PARTY
Mon, 20 May 2019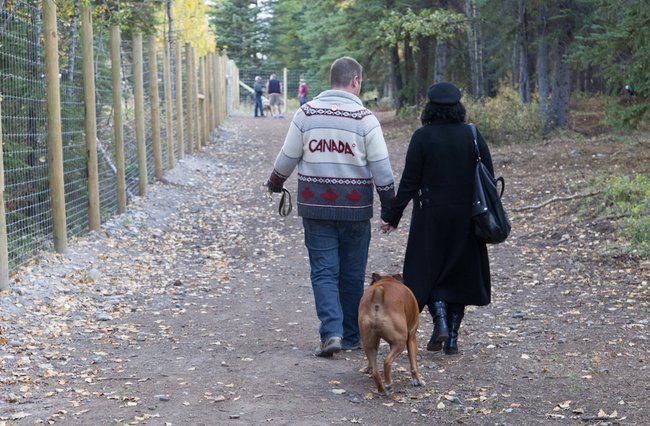 Come out and meet the folks from the Bow Valley SPCA, Banff Bylaw and Banff Dog House as we get prepared for the summer with our pets.
Drop by and say "Hello" on Monday May 20 from 1 to 3 PM at the Banff Dog Park.
There will be summer safety information for pets, treats for your dogs, and a great opportunity to introduce your pup to some new friends.