Education Committee Kick Off Meeting
Thu, 18 Oct 2018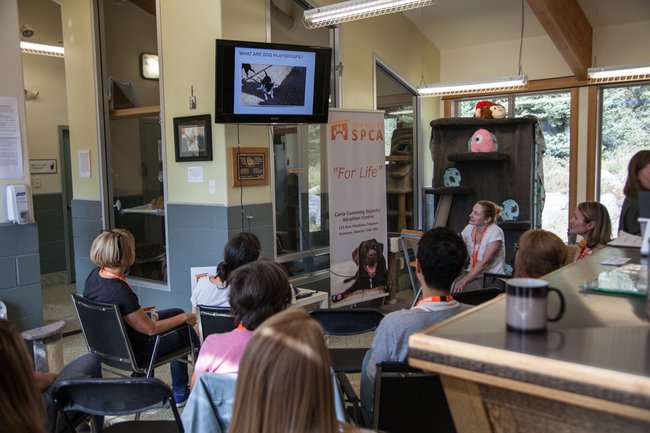 Education Committee Meeting: All volunteers are invited to attend an information session on Thursday Oct 18th at BVSPCA Board Room from 7:00PM-8:30pm. Learn  more about the  important role volunteers make in educating our community and beyond on Pet Responsibility and Humane Treatment.
Education opportunities for both on-site (the Carla Cumming Sojonky Adoption centre, home of the Bow Valley SPCA), and off-site presentations  within the community will be discussed.   Education makes a difference and changes lives.
Anyone who has completed or is signed up to attend an orientation meeting is welcome.
Contact Name:
Roberta Richardson
Email:
education@bowvalleyspca.org