Essential Life Skills Jan 18 to Feb 8th!
Sat, 18 Jan – Sat, 08 Feb 2020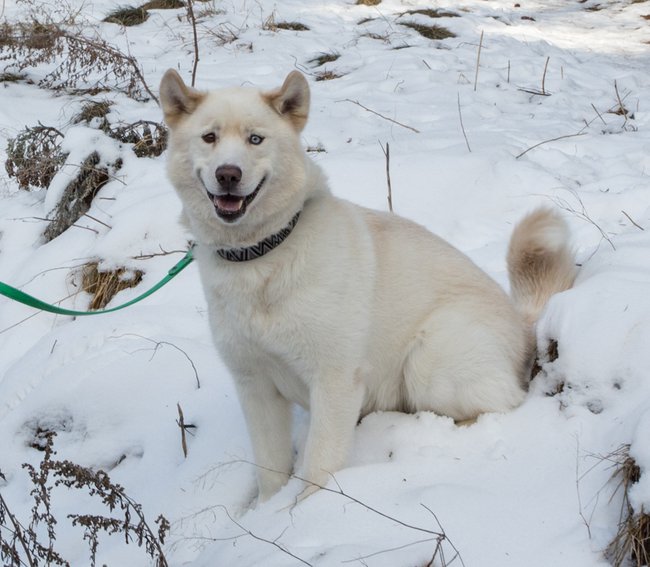 The Bow Valley SPCA is offering Dog training Classes that will be focused on teaching "Essential Life Skills" to dogs and their human companion(s). The course will be held at the Carla Cumming Sojonky Adoption Centre from 10:00 am to 10:50 am for 4 weeks. The cost is $150. This course is for dogs 6 months or older. 100% of your registration fee goes to the SPCA. So not only are you helping your dog by attending but you are helping our dogs too!Classes will be limited to 6 dogs and registration is on a first come first served basis.(Please note that your registration will not be considered complete, until payment has been made.)
Our next date for ELS is Jan 18th to Feb 8th. 4 Saturdays in a row, 10am to 11am! Sign up below!
Details
**Sessions will be outside! Dress accordingly!
Here's what we'll cover
Sit, down, stay, recall, touch/station
How dogs learn
All about gear: front clip harnesses, muzzles, haltis
Tricks
Life situations: going to the vets, groomers, leaving your dog, crating your dog.
What you'll need
A dog who loves people and other dogs.
Treats
A puzzle feeder such as a Kong, filled with your dog' favourite
And a fun outlook because we're all about making training fun for everyone!
Duration: 4 weeks
Session length: 50 minutes
Class size: 6 dogs
Age range: 6 months and over
Pre-requisites: No previous training required
Owners must sign a waiver, including agreeing not to use aversive/punishment based methods at home.
Sign up here: https://www.canadahelps.org/en/charities/bow-valley-spca/events/essential-life-skills-4