Another Successful Bottle Drive!
Mon, 29 Mar 2021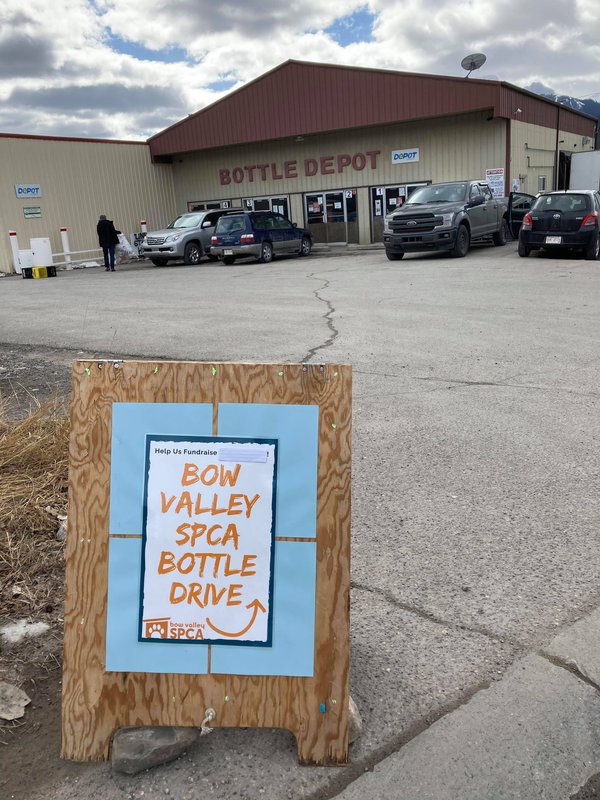 Another successful bottle drive is in the books! We are still awaiting the final tally, but we are so appreciative of everyone that made this bottle drive a success! This Saturday was our final residential pickup date, after 3 previous successful weekends of pickups. Alongside the amazing community support, numerous local businesses generously contributed as well. A special shout out to the always-lovely Canmore and Banff bottle depot staff for all their hard work, and of course to our amazing and dedicated volunteers who made it all possible. Thank you for helping to keep our rescue animal's bellies full with the funds from this fundraiser!
To continue to support our mission throughout the year, a reminder that you can ask to have your returns donated to our permanent accounts at both the Canmore and Banff depots. The animals appreciate it!