How to Successfully Manage and Modify Problem Behaviour in Shelter Dogs
Wed, 18 Jul 2018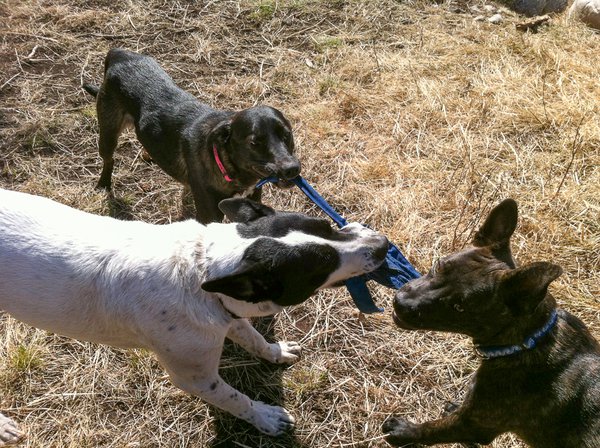 This one-day seminar on September 8, 2018 will examine the most common dog training challenges faced by shelters and rescues.
The seminar is presented by Dr Kelly Lee, Chair of the Pet Professional Guild Shelter & Rescue Committee. Dr Lee is a Graduate of Jean Donaldson's Academy for Dog Trainers, and is the owner of DogKind LLC. Read more about Kelly.
In this workshop we'll review problem behaviours, both aggressive and non-aggressive. And look at the most appropriate behaviour modification plan for each case. To register click here.
We'll also examine the role that enrichment, and especially dog-dog play, can have in reducing stress and minimizing problem behaviour.
And we'll look at how best to handle behaviour modification with fearful, shutdown and anxious dogs.
A key theme of the day will be to consider how to work with shelter dogs to ensure maximum adoptability, while working in a resource-constrained context. Lunch is included.
Early Bird fee: $97 (until AUG 1). Regular: $147
Participants will learn how to: to decrease animal stress, reduce problem behaviours, and improve the chances of adoption.
4.5 CEUs for trainers and 3 CEUs for behavior consultants CCPDT
7.5 IAABC