National Volunteer Week: April 7th - 13th!
Sat, 6 Apr 2019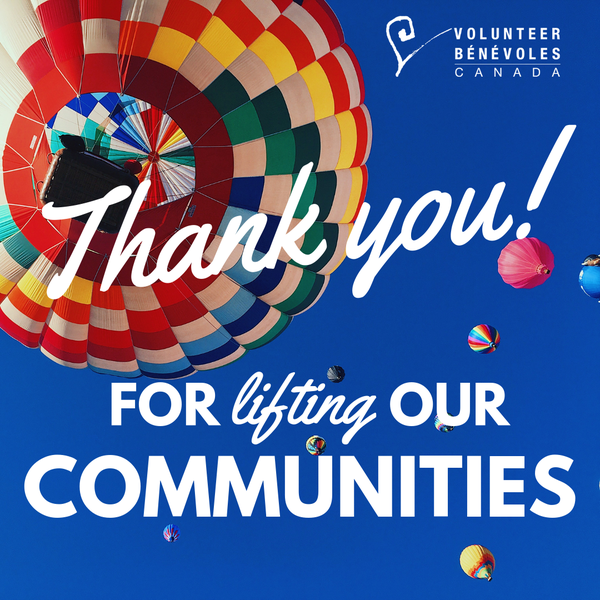 National Volunteer Week in Canada runs April 7-13, 2019 and is a time to say thank-you to volunteers and celebrate the positive impact of volunteerism across the country.
The Town of Canmore, holds the Annual Mayor's Awards for Volunteer Excellence as part of this celebration, and held a dinner & award ceremony at the Canmore Golf and Curling Club, Wednesday, April 3rd to recognize and thank groups of hard working volunteers for all that they give to various organizations and our community, understanding their importance to the success of many events, fundraising and programs.
The Bow Valley SPCA Volunteer Team was proudly recognized in the Not For Profit category.
Our nomination outlined the broad range of contributions from animal care, centre greeters, maintenance & yard clean up, to many other behind the scenes tasks of fund development, education & event planning and execution, community outreach (from children through to seniors), working with some special partners, animal fostering; truly embracing our Vision of "Make A Difference, Change Lives, Adopt, Love", & enabling our Mission, "to provide the Community with an adoption centre following a no kill, no cage philosophy to shelter, care for and re-home stray & abandoned dogs and cats, and promote humane attitudes and responsible pet companionship through educational programs and community leadership".
In a town where there is such a strong sense of community and volunteerism we are honoured to be acknowledged and congratulate all of the other Nominees.
Thank you to our volunteers who continue to make a difference and change the lives of all of our cats and dogs here at the Bow Valley SPCA - this weeks for you!