Torro's Story
Sat, 2 Jun 2018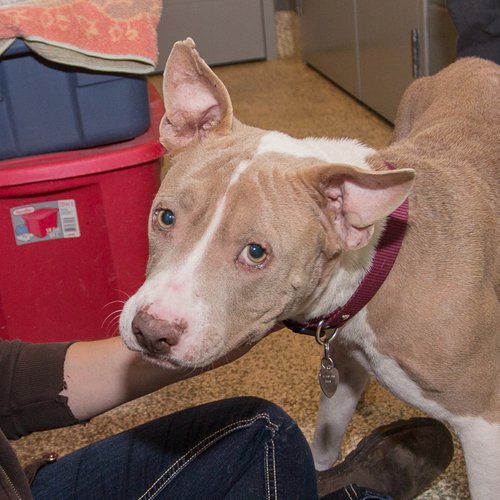 Hello, my name is Torro. I'm a 4-year-old pit bull terrier and I shouldn't be alive. This is my story.​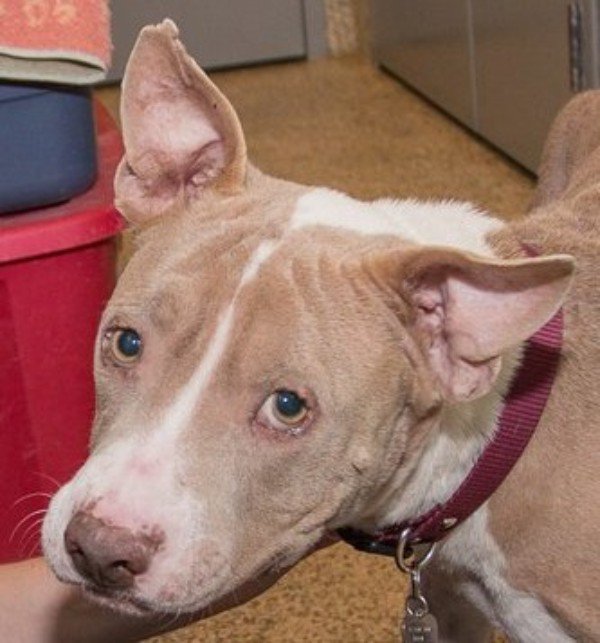 I come from Mexico where I had almost given up on life and was found injured and starving on the side of the road. Despite being surrounded by my dog friends, a kind Canadian couple took the time to gain my trust and take me away from the painful situation.

They took me to the local veterinarian in Mexico who said I had a bad case of ear mites, mange, many broken teeth and a broken back leg from being hit by a car. I was in a lot of pain and I was so hungry from not being able to eat properly.

The vets tried to fix my leg but it still hurt and I could barely walk.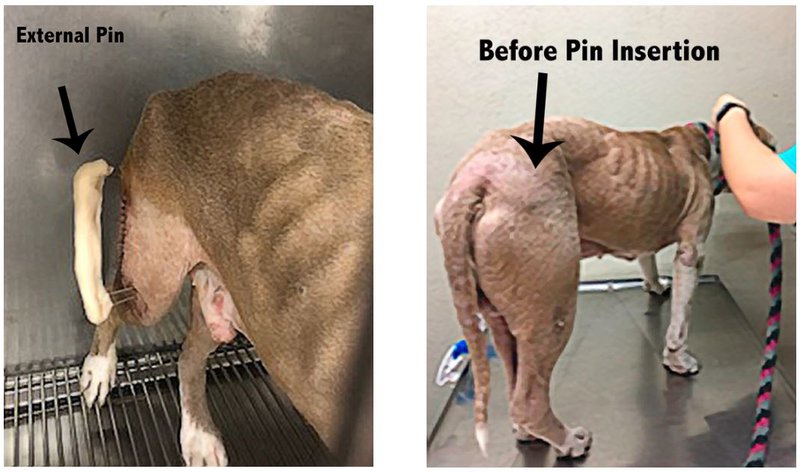 After waiting for several months with the vet in Mexico, my journey brought me to Canada where the kind couple who saved me promised they would find me a safe place to live. After several failed attempts to find me a home, they finally brought me to the Bow Valley SPCA where the staff and volunteers are committed to helping me get better and finding me a forever home. They started by taking me to the vet – again – where they discovered my mange came back. X-rays showed that both my back legs had been broken and the surgery done in Mexico hadn't done its job.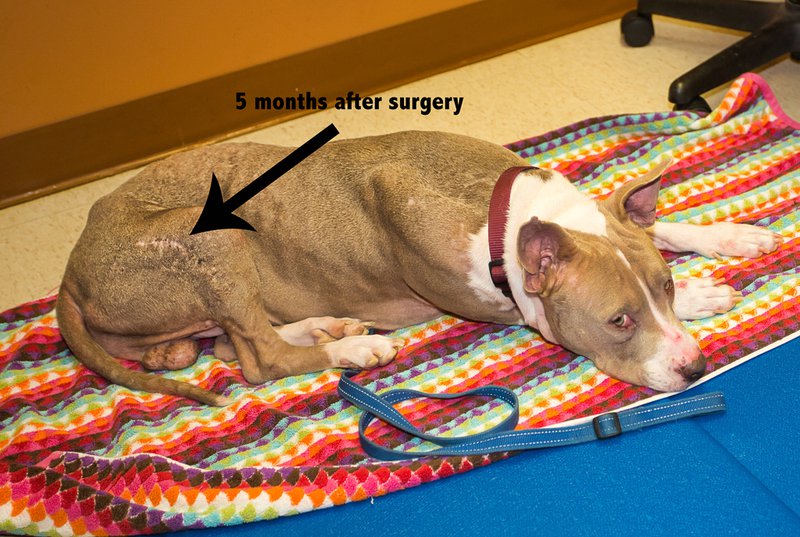 Now I need daily physiotherapy to regain proper use of my legs. I also had a serious case of anaemia because of a tick-borne disease similar to Lyme disease. To make matters worse, I arrived with a form of canine cancer. The cure rate for this type of cancer is 95% and after more than a half dozen chemo-therapy treatments in Calgary, they say I am part of the 95% that get cured (but, believe me it was not fun and I felt sick for almost 2 months). Now I am just waiting to get my teeth fixed and I'll finally be healthy enough to find a forever home!

I've been through a lot, but I know that the people at the Bow Valley SPCA are dedicated to helping me. I greet them with a warm smile, a wag of my tail and a kind lick of their hand or face. They truly want to make a difference and change lives. It won't be easy but I'm going to survive.

Your financial support will help them help me. They tell me that the cost of getting through chemotherapy treatments is about $4000. Of course, there have been countless hours of attention from volunteers and staff. I know, this is not my forever home, but they sure treat me like it is…….Torro
P.S. The Veterinary Care Matching Campaign is a great opportunity to help me and the other dogs and cats here at the Carla Cumming Sojonky Adoption Centre.

The offer of matching funds for veterinary care is extremely important. It adds impact to any contribution made from our donors and potential donors.
If you sign up for monthly donations, the match will be 15X that single monthly donation (A quick calculation: $25/month will result in a contribution of $400 [$25 X 15 = $375 contributed by the match] + your first month's donation of $25 gives a total = $400.) This total is important, but even more important is that the Bow Valley SPCA can count on your ongoing support to change lives and make a difference.
Click here to help!