Vaterinary Care Matching Campaign--A Success
Fri, 6 Jul 2018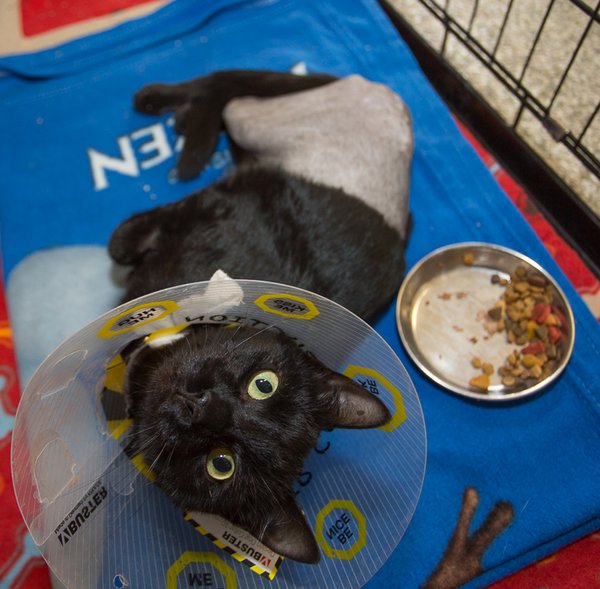 The Veterinary Care Matching Campaign achieved its goal of matching the $10,000 donation made by Carla Cumming Sojonky. The donation was made to honour what would have been the late Frank Sojonky's 90th birthday. The success of raising the matching funds is a tribute to community support for helping abandoned dogs and cats.
The campaign offered a dollar for dollar match for a single donation. However, it offered a 15 X contribution for each scheduled monthly donation. The campaign started on May 14, 2018 and was scheduled to end on July1, 2018. We crossed the goal of the $10,000 match on the morning of July 1.
Raising funds to help with medical expenses is important and critical for us to achieve our mission. Every dog and cat in our care receives individualized medical/veterinary care that ensures their ability to thrive and increases their chance of successful adoption. This is part of our commitment to make a difference and change the lives of these abandoned animals. Given the condition of many of the surrendered animals (serious injuries or complex medical problems), we use over 20% of our operating funds to cover veterinary costs. Our commitment to high quality medical care is unwavering.
Because of the community support and the generous gift from Carla Cumming Sojonky, resident cats and dogs will continue to receive the care they deserve.
Here are some pictures and videos of the dogs and cats helped by this campaign.