We Unleashed the Love!
Tue, 4 Jan 2022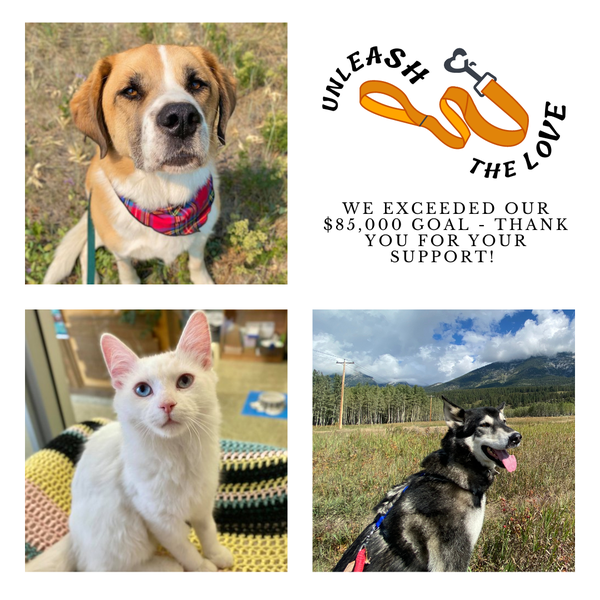 We are absolutely blown away by the support of this amazing community. With your generosity, we have exceeded our goal of $85,000, finishing our campaign with $88,165! From the bottom of all our hearts, thank you. 

You allow us to make a difference, change lives, and adopt love. Together, we've unleashed the love this holiday season!