We're Feeling the Love!
Tue, 3 Jan 2023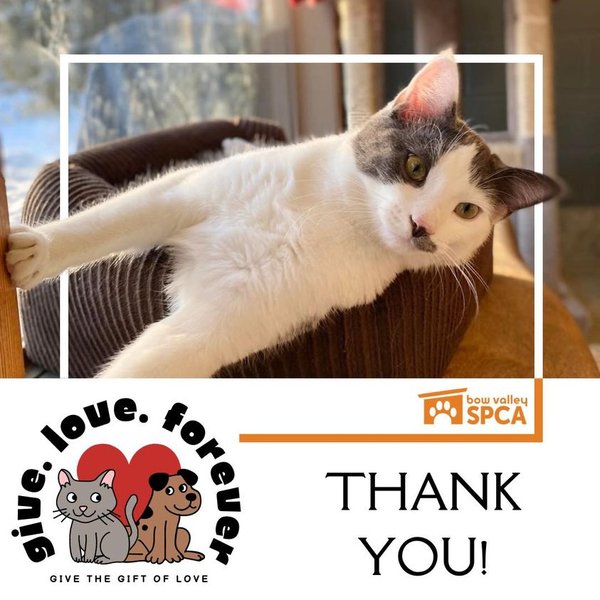 Wow, we are blown away by the generosity of our incredible community! We surpassed our $75,000 goal for our Give Love fundraising campaign, and raised a total of $81,940.
Thank you for supporting us, believing in our mission, and inspiring us to save lives each and every day. We couldn't do it without you! What an incredible way to start off 2023. We are beyond grateful, and excited to continue to make a difference and change lives this year and many to come. From the bottom of our hearts, thank you!