Our Van Fundraiser Was A Success!!
Thu, 12 Nov 2020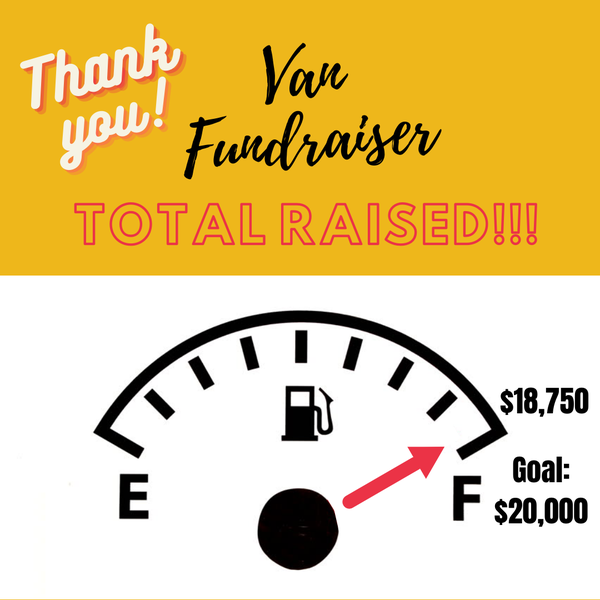 Thank you so much to everyone that contributed to the success of our van fundraiser campaign! We reached a total of $18,750 which is incredible!
With your help, our furry residents will soon be riding in style in a new van, and old Helga can finally rest in peace! A very special thank you goes out to Carla Cumming Sojonky, who generously matched $5000 of donations.
We are grateful to all the bottle drive volunteers and participants who helped to raise collect the bottles and cans and drop them at the bottle depots resulting in over $5000 worth of bottles returned. Also we want to thank those who participated in pet portraits, and of course everyone who made a donation!
This was a fundraiser to keep us moving to allow us to keep saving lives, and that is exactly what you've done. We thank you, and the animals thank you. Stay tuned to see our new van cruising around the Bow Valley!