Owning a dog tied to lowering your risk of dying early by 24%, says science
Tue, 8 Oct 2019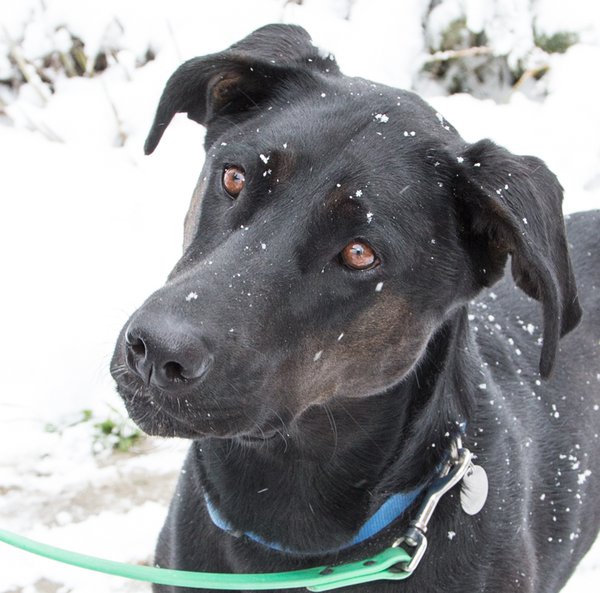 CNN just published the results of a meta study about dog ownership and health. A brief excerpt of the article said:
"Dog ownership was associated with a 24% reduction in all cause mortality," said Kramer, an assistant professor in the division of endocrinology and metabolism at the University of Toronto.
The meta-analysis found an even bigger benefit for people who had already had a heart attack or stroke.
"For those people, having a dog was even more beneficial. They had a 31% reduced risk of dying from cardiovascular disease," Kramer said.
See the entire article here