Portraits of Love 2022 Gallery!
Mon, 14 Feb 2022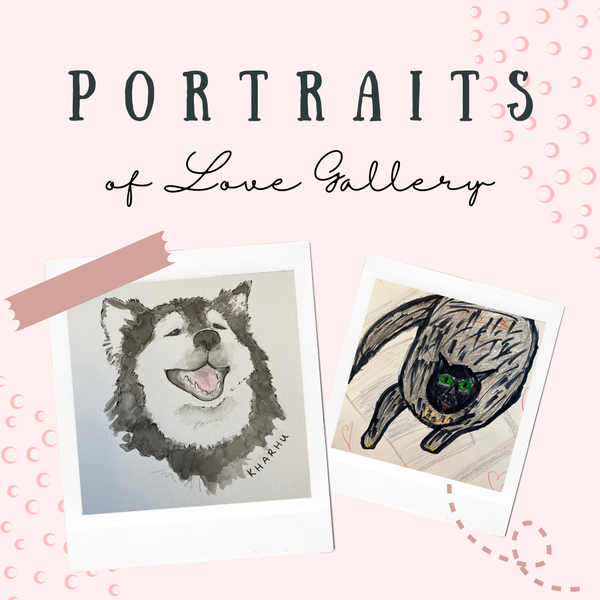 Thank you so much to everyone that sent in photos for our Portraits of Love fundraiser. We had so much fun seeing your four-legged valentines, and even more fun having them transformed into pet portraits!
Firstly, we are happy to congratulate our six winners of beautiful professional portraits by artists Margo Petroff, Stacey MacMillan, and Claire Beattie, who each have their own unique style and flair. Thank you to all our professional artists for lending their wonderful talents to create these stunning portraits! Check out the winning portraits below:
Stacey MacMillan's Portraits: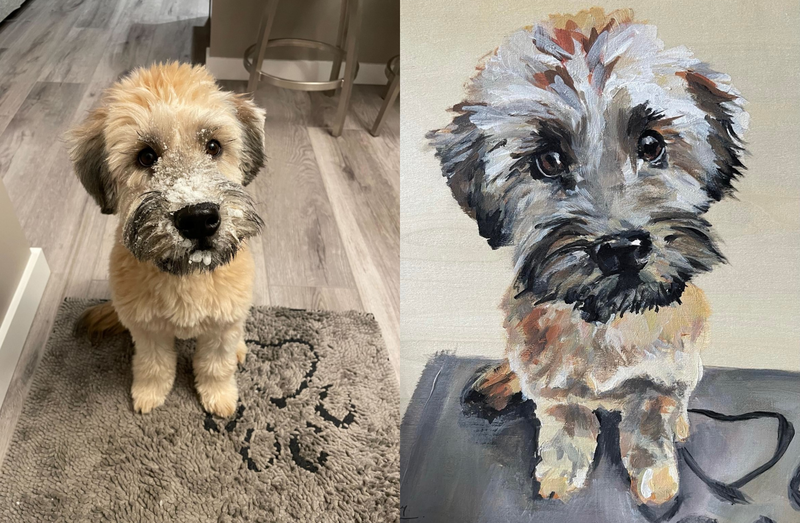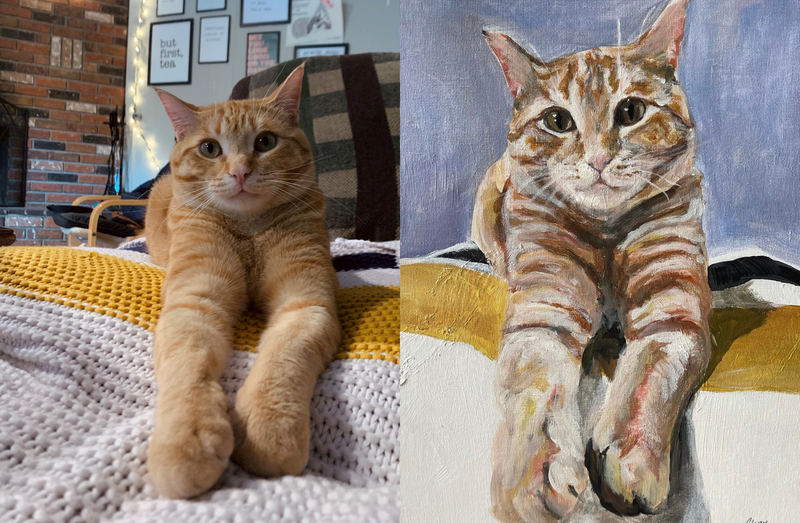 Claire Beattie's Portraits: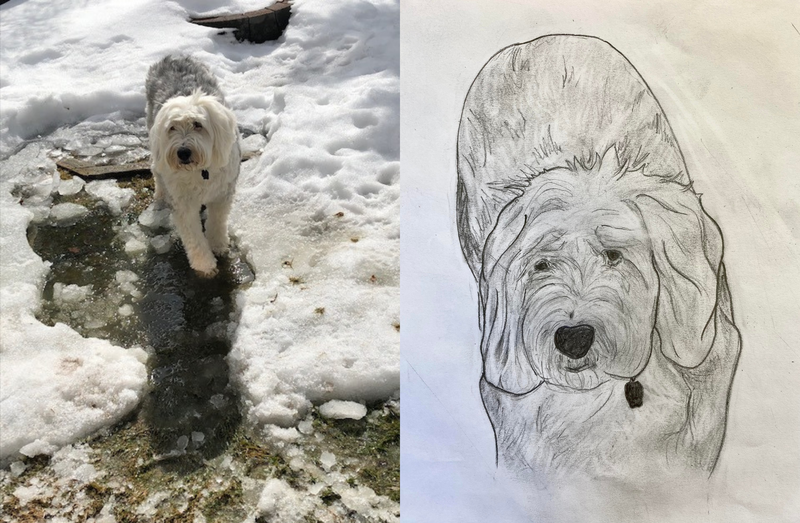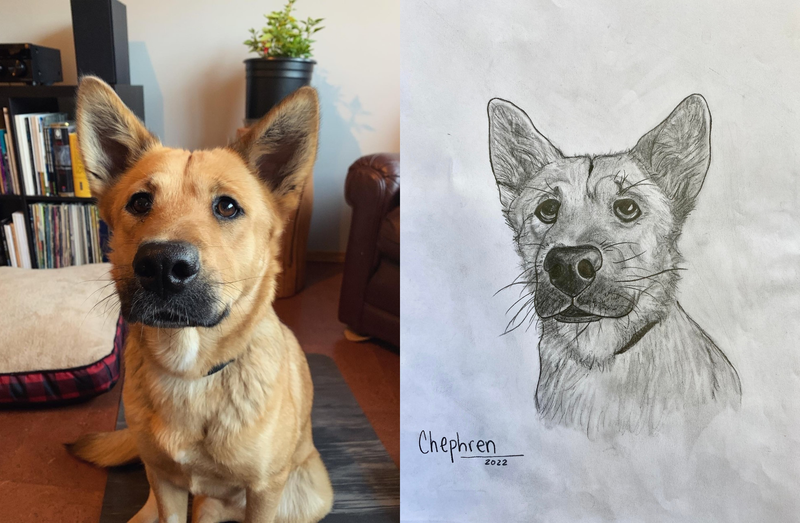 Margo Petroff's Portraits: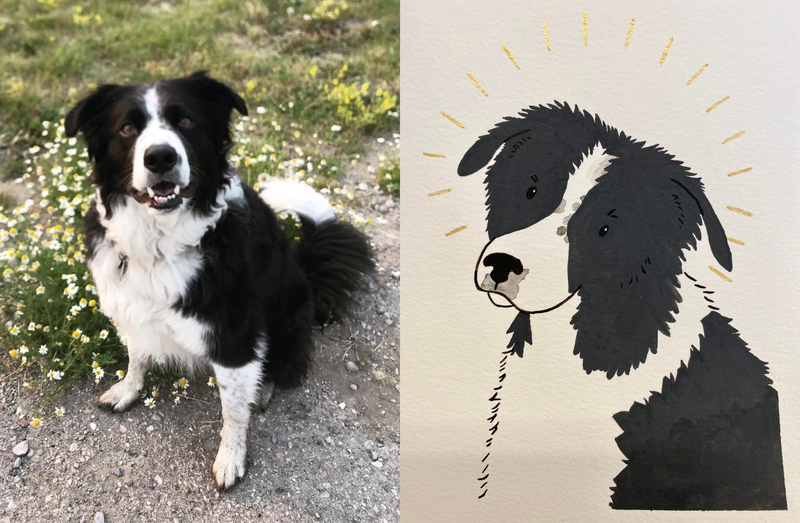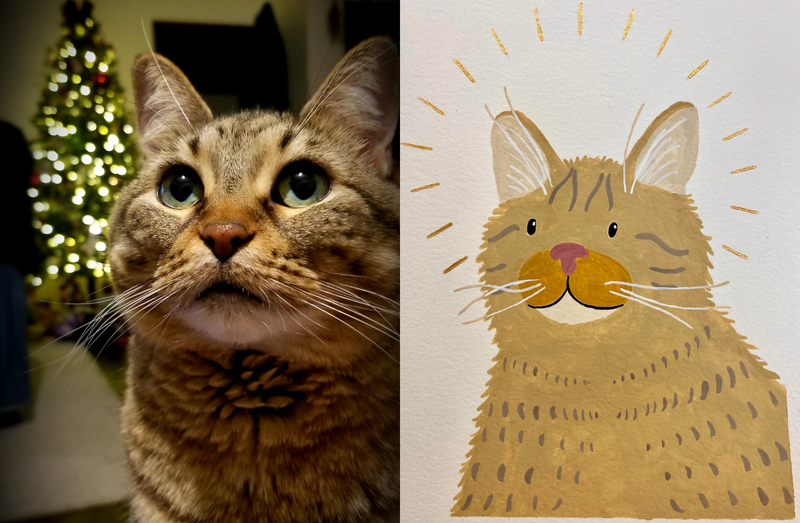 But the fun doesn't stop there, in fact, it's just beginning! For all those portraits that did not win a professional portrait, we recruited a handful of dedicated volunteer, with varying artistic ability, but all with a lot of heart. With portraits as funny, creative - and some even beautiful! - as these, everyone is a winner in our eyes. Thank you so much to all our volunteer artists for these masterpieces! Please enjoy browsing through the gallery of fantastic volunteer-drawn pet portraits below!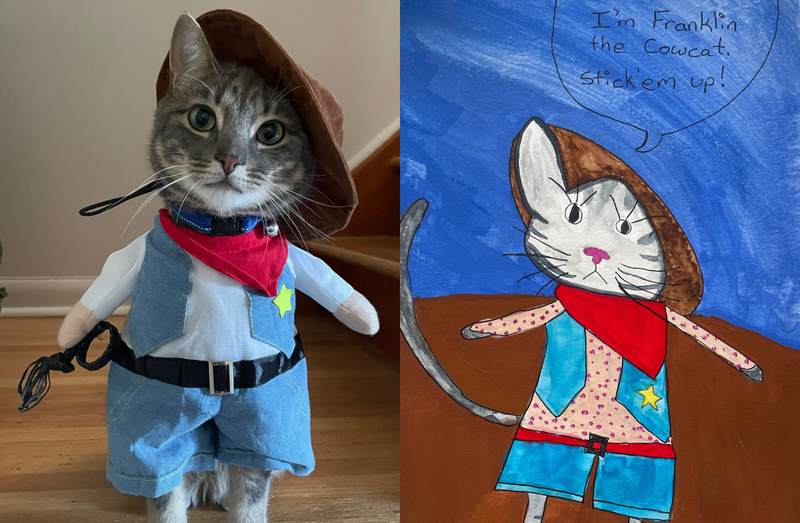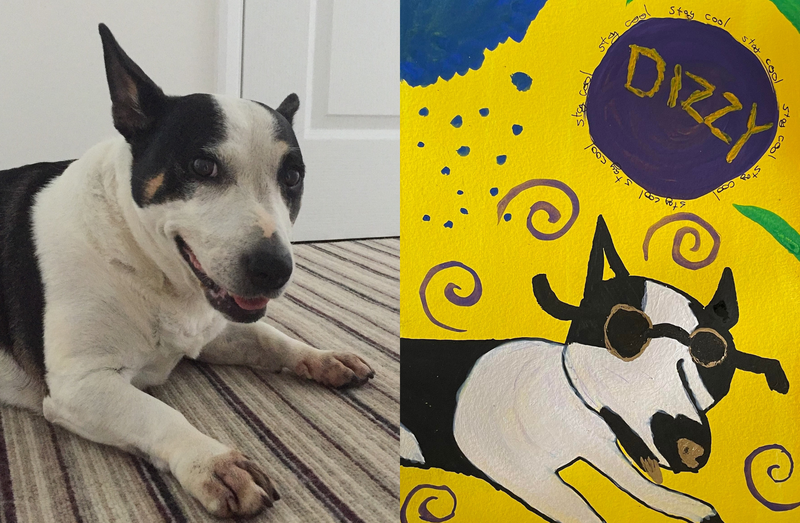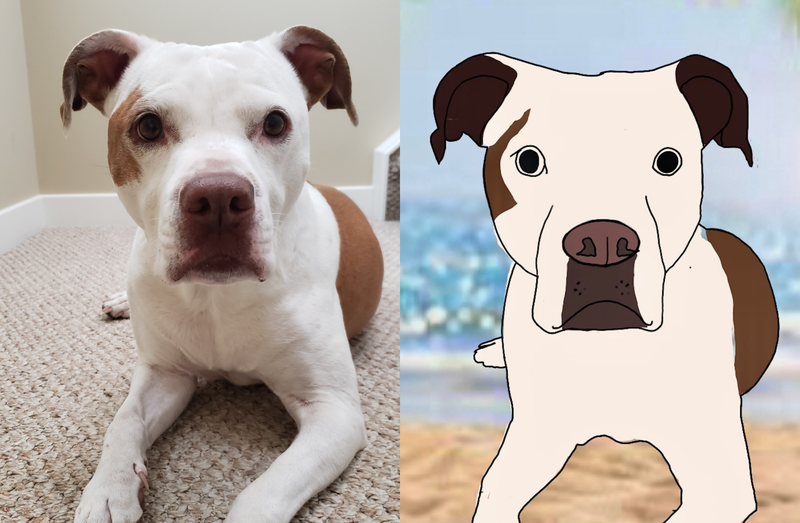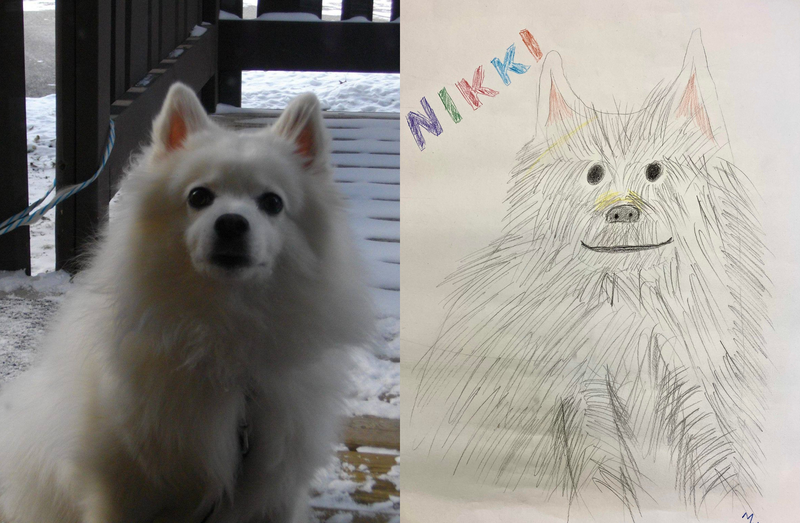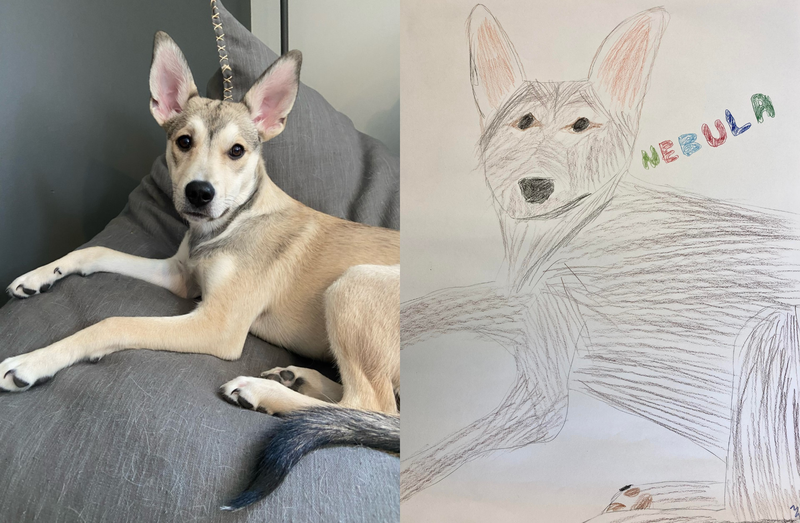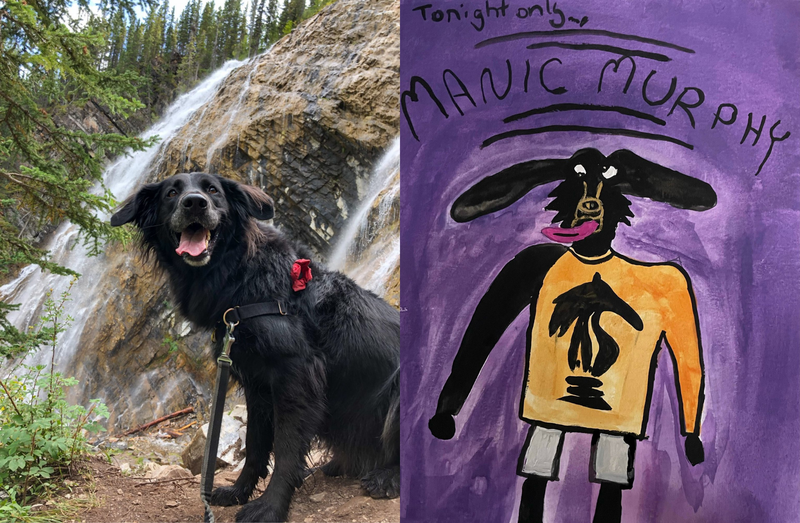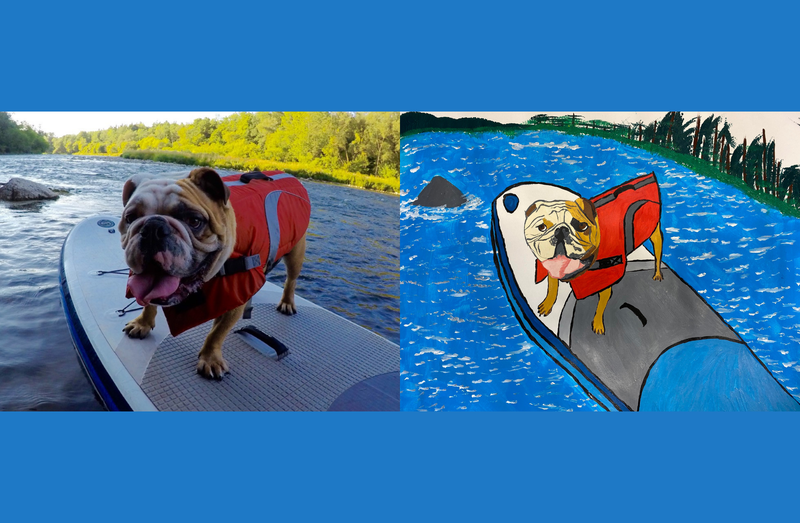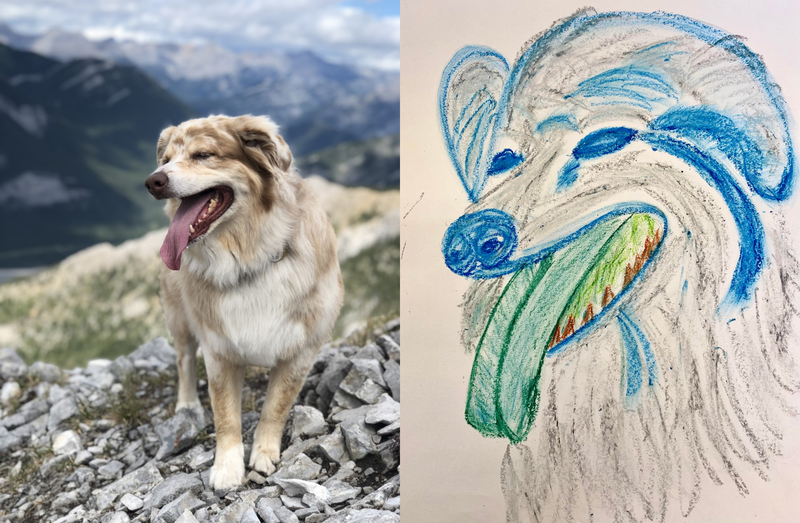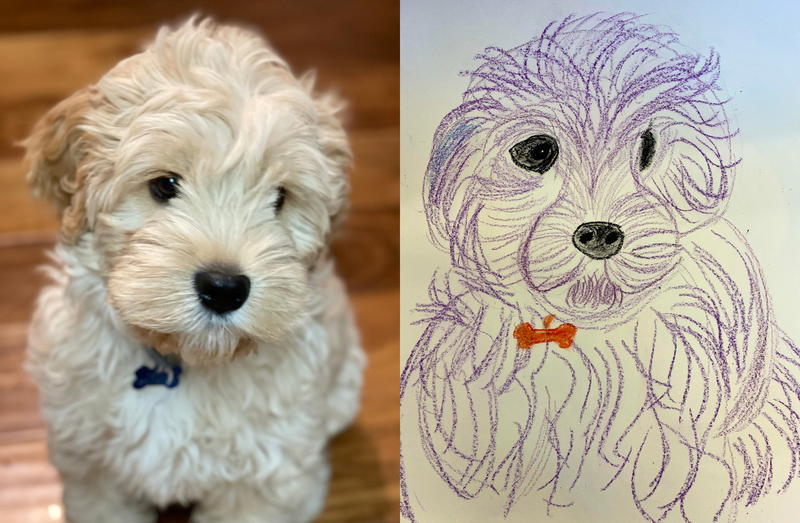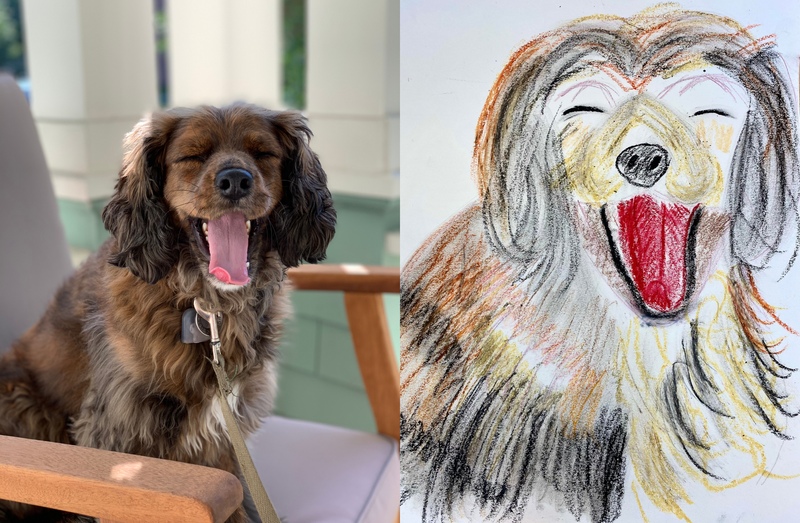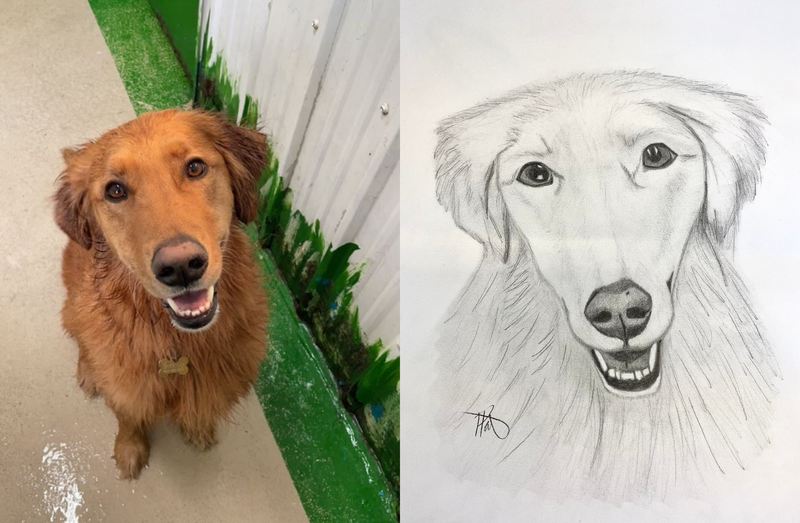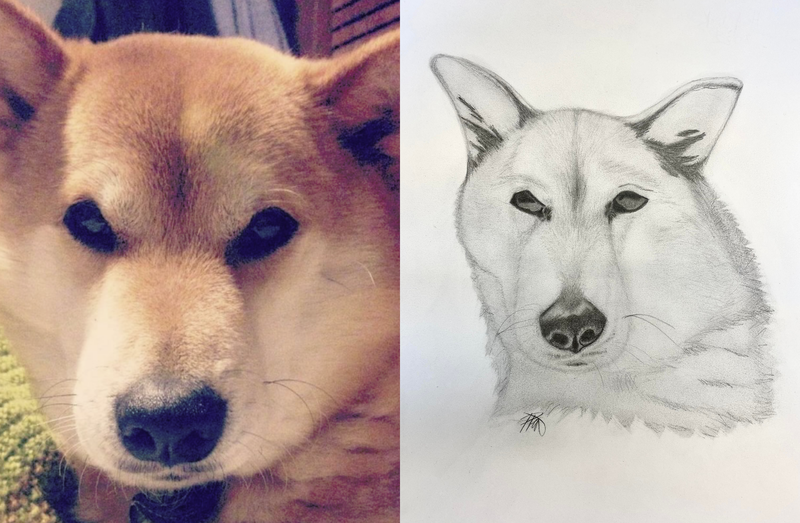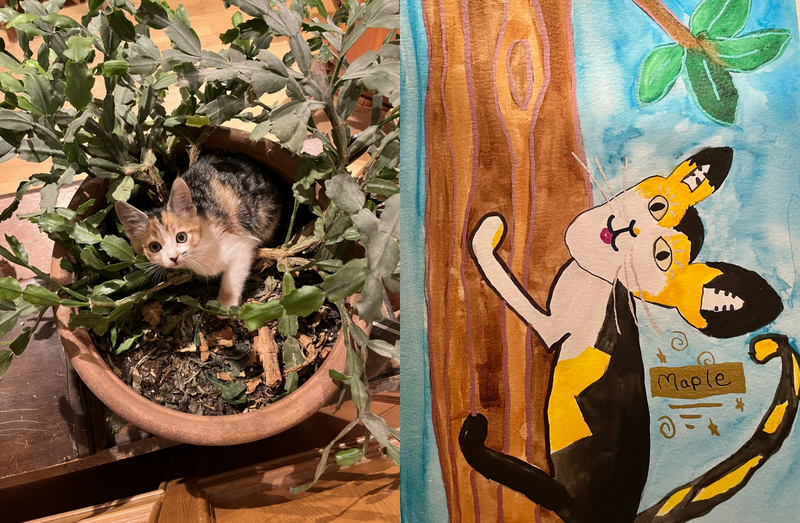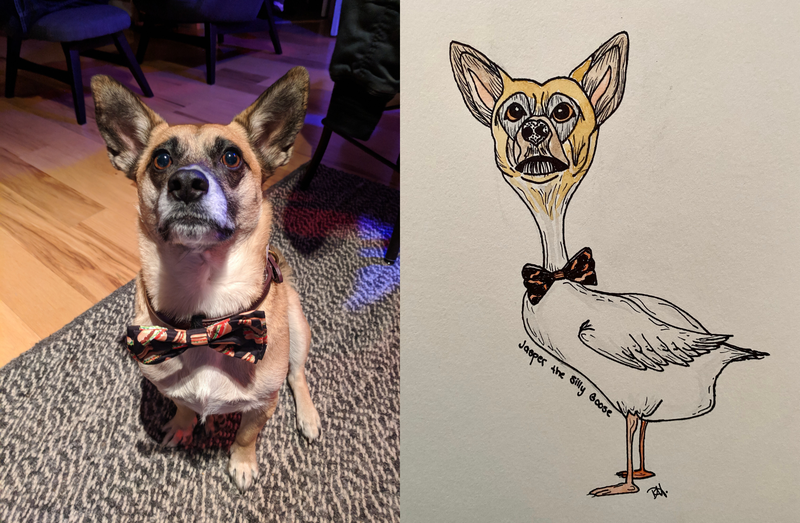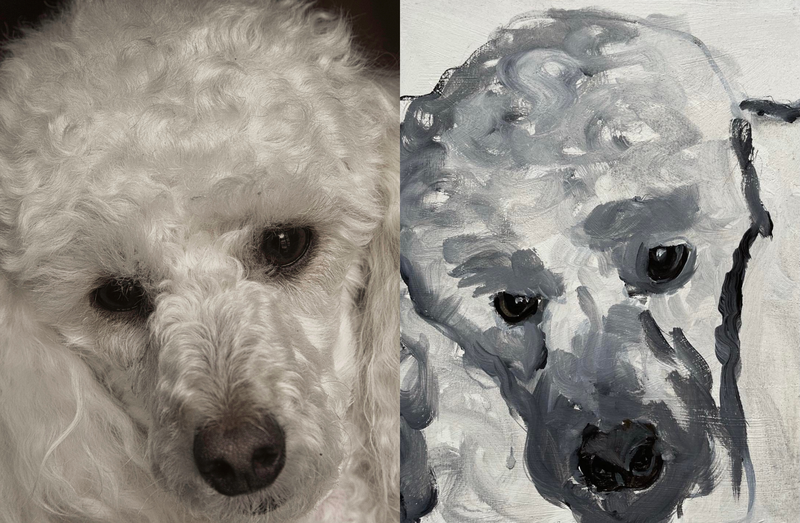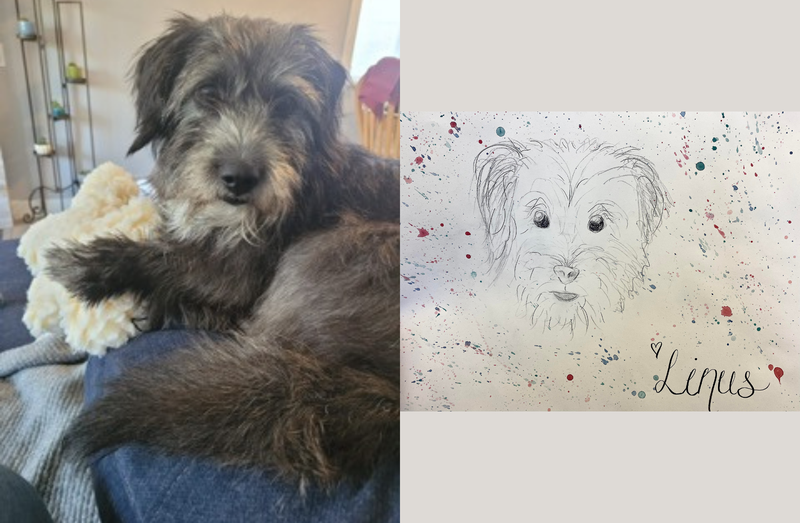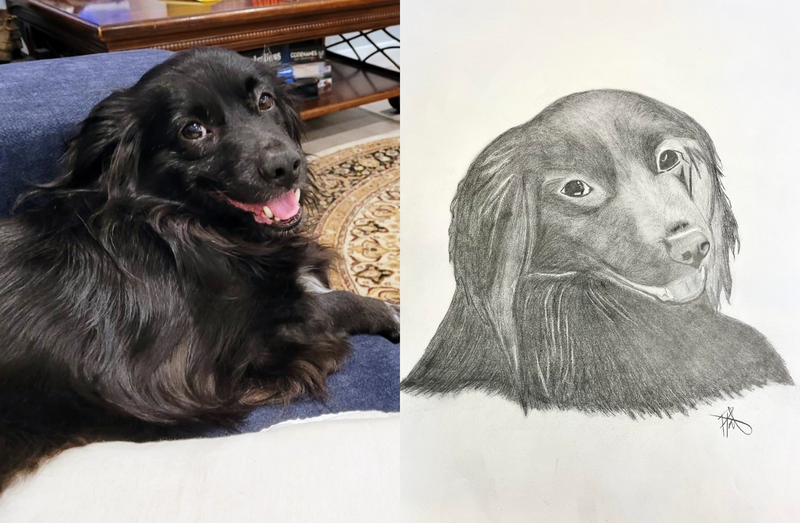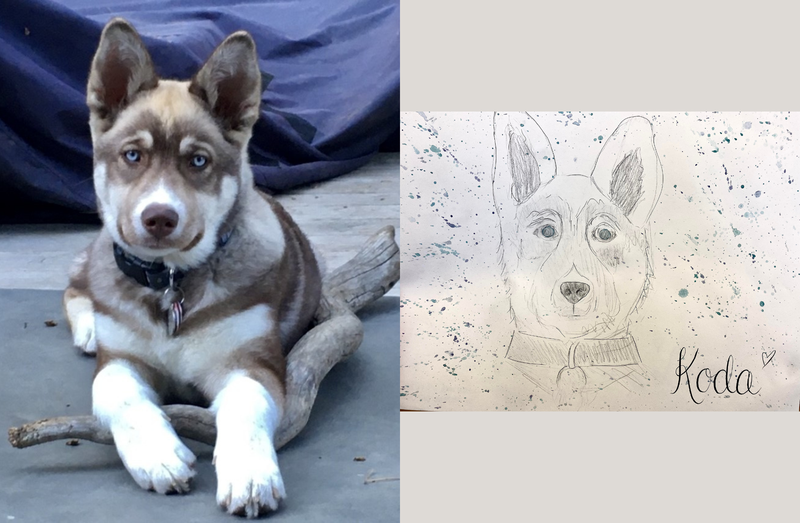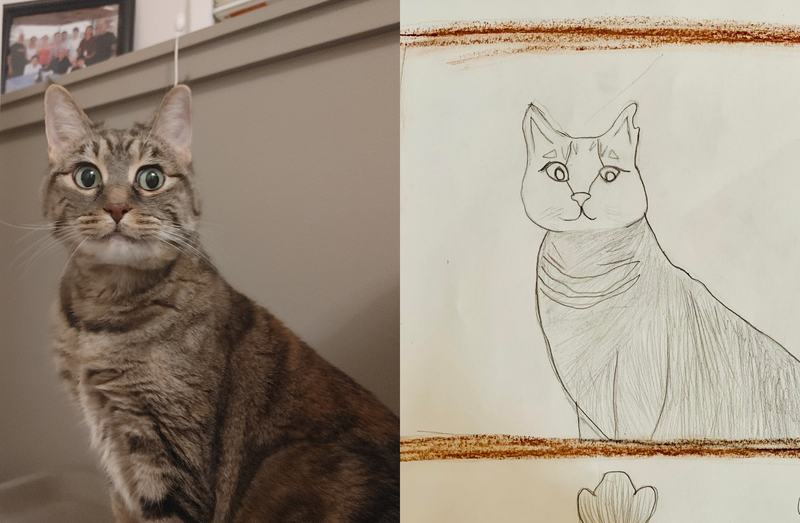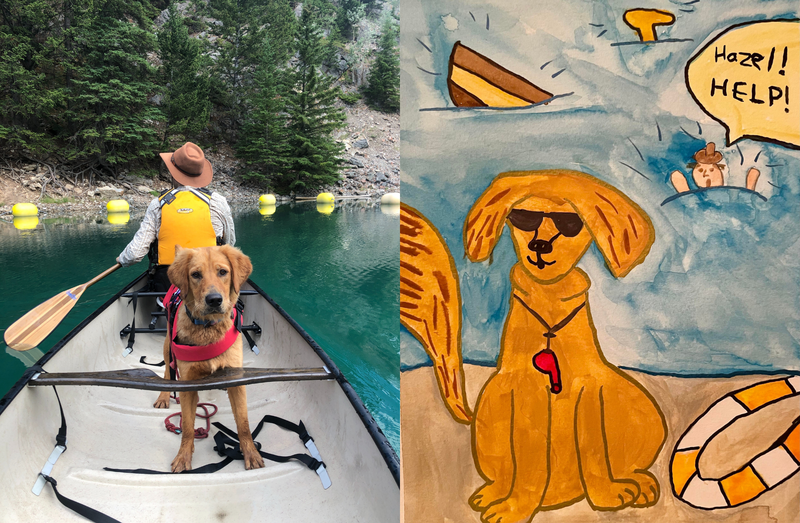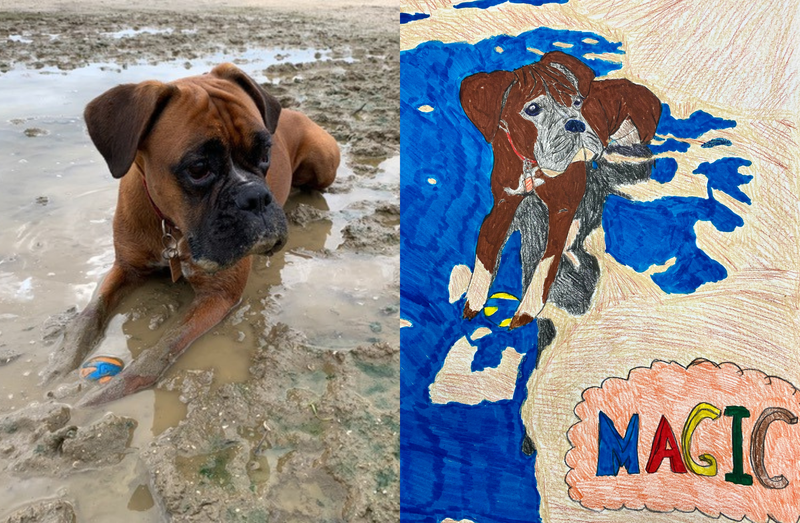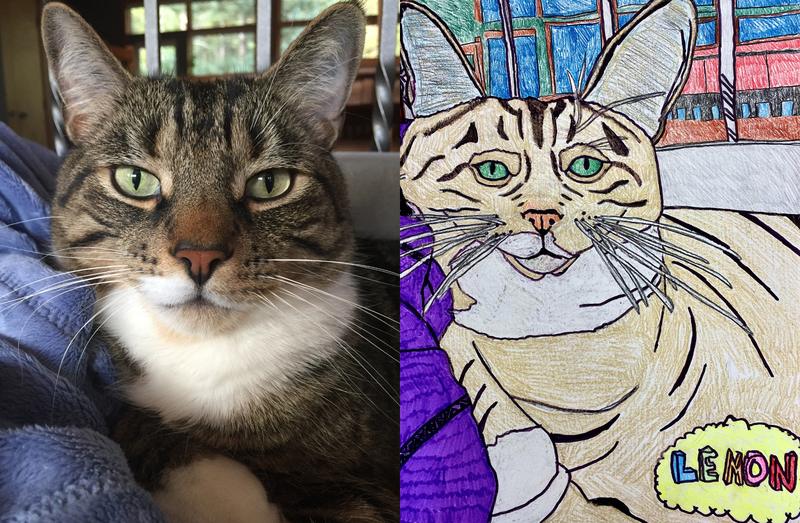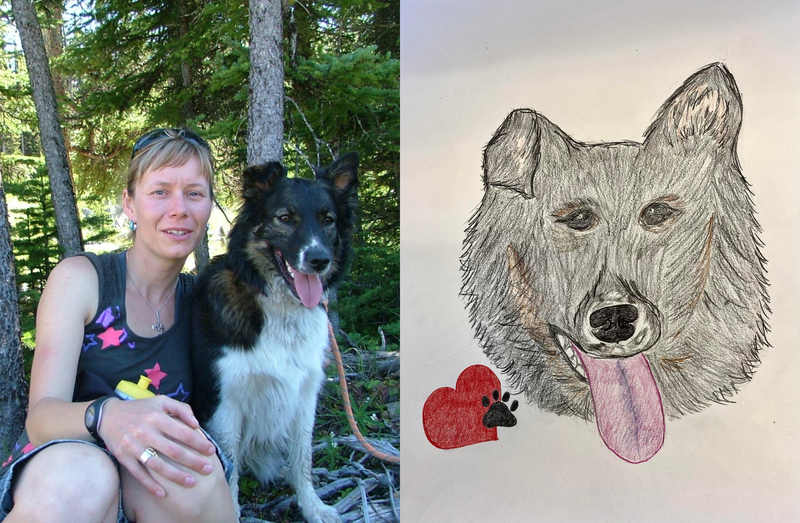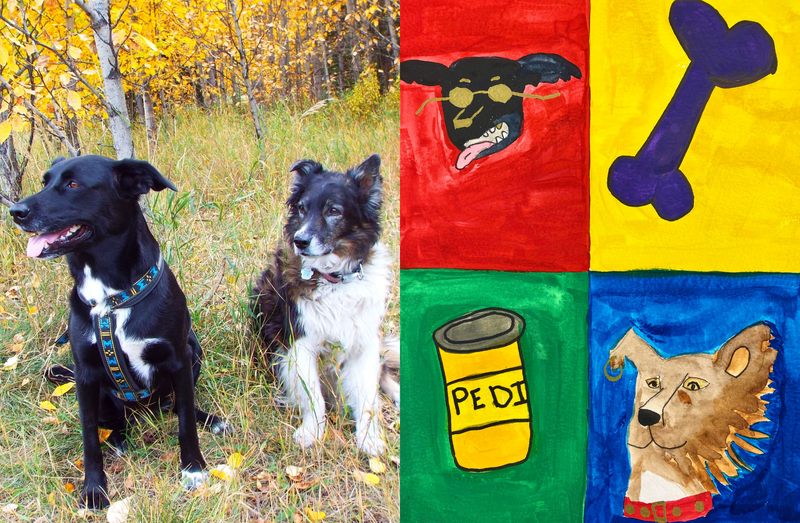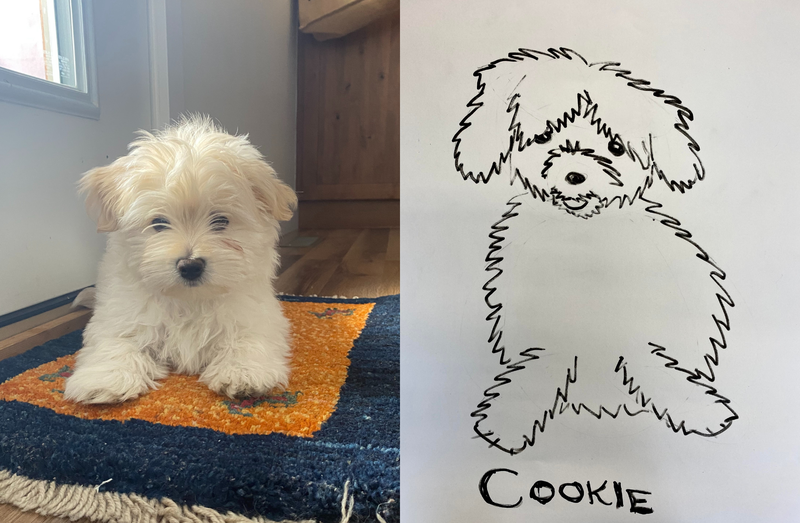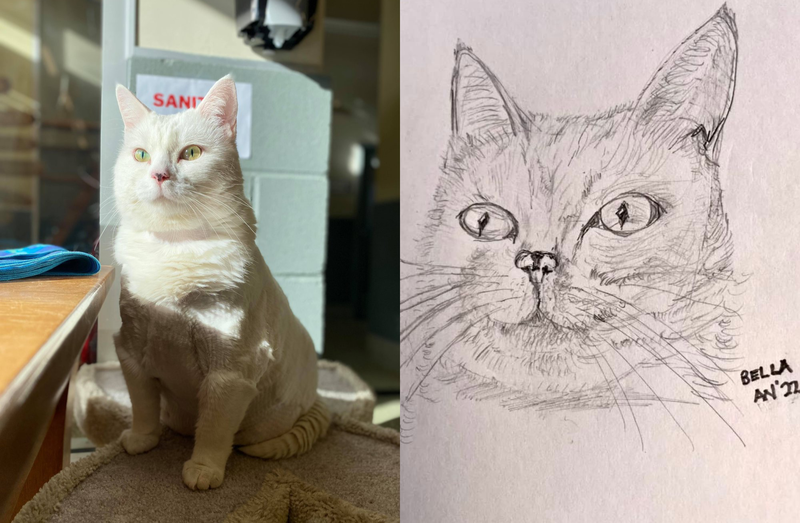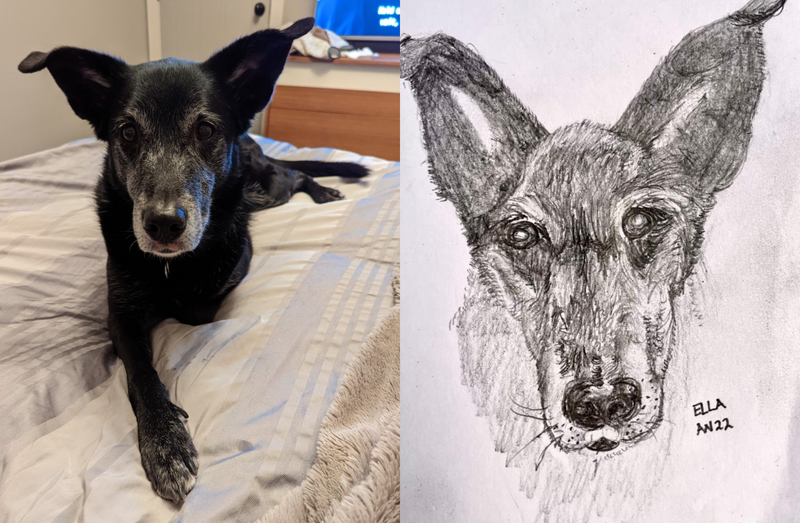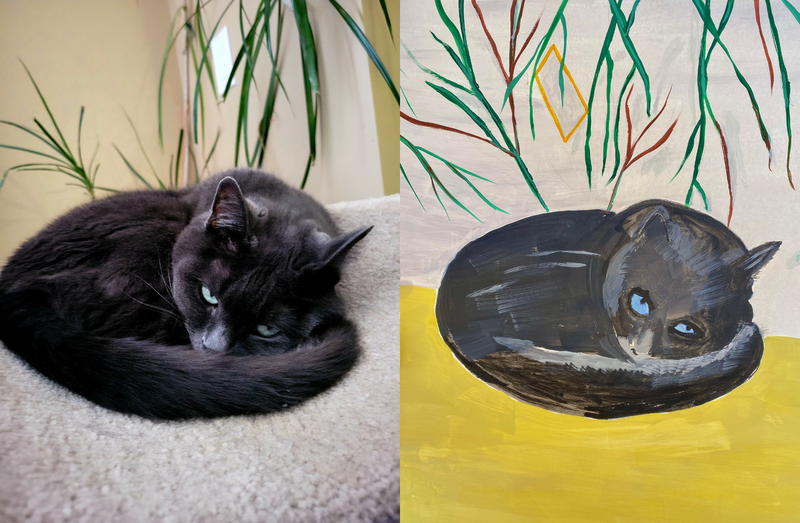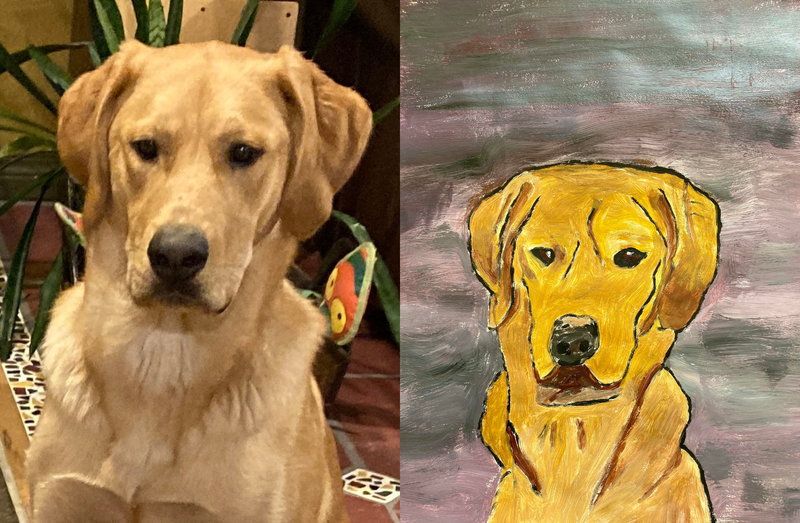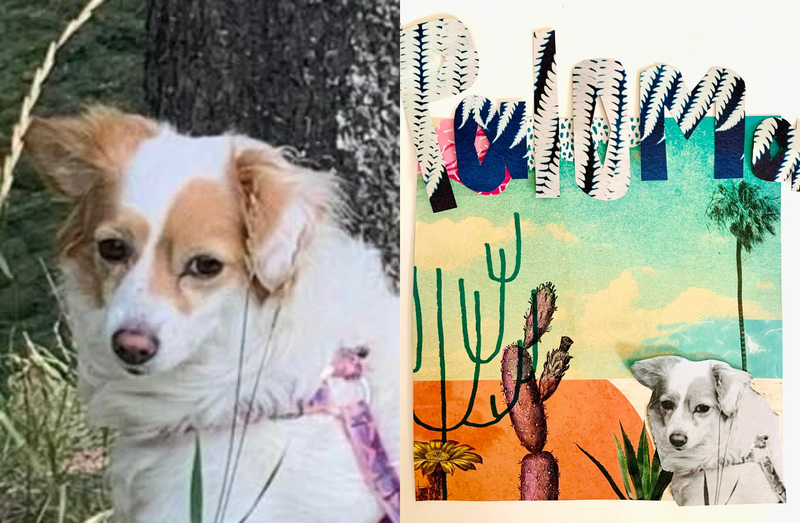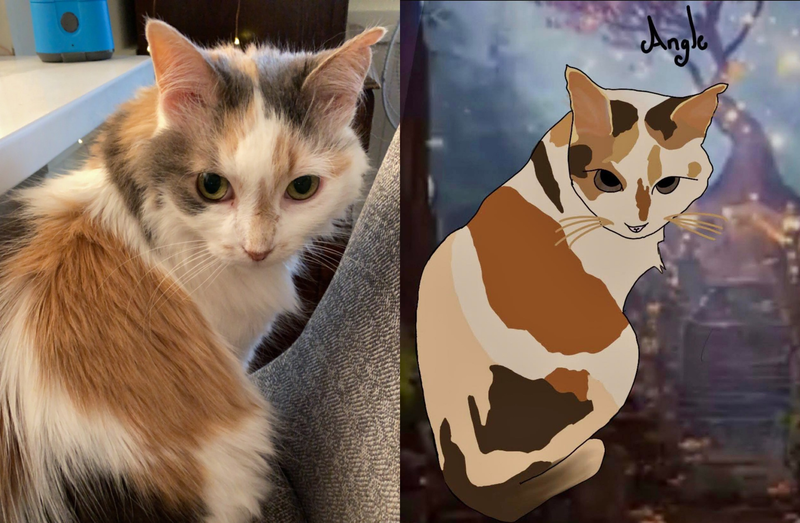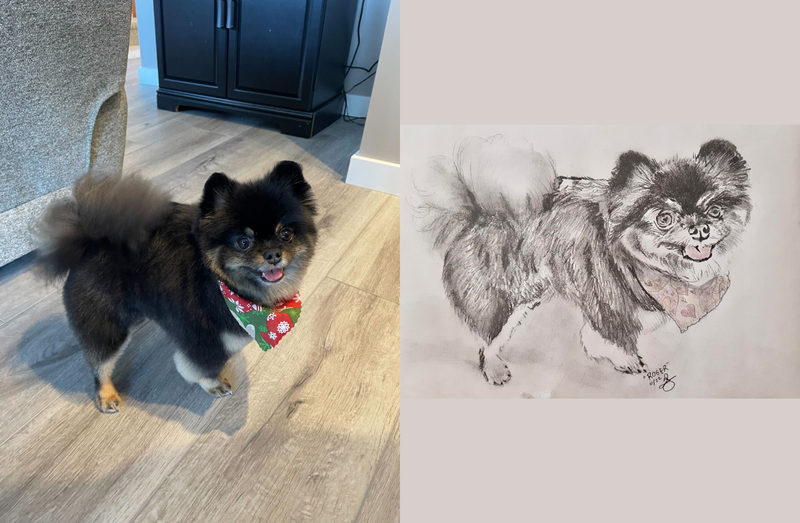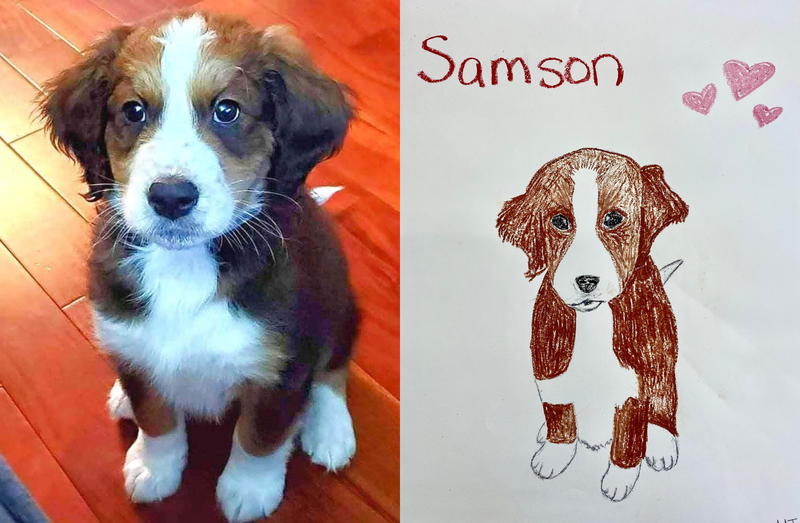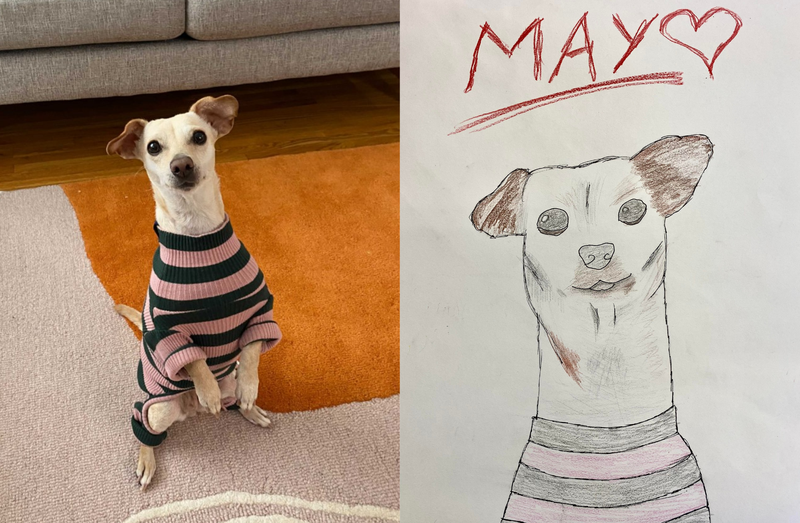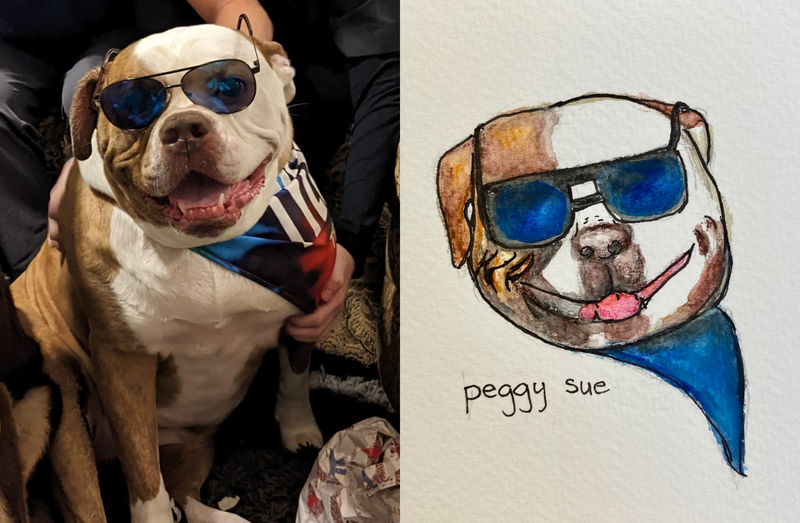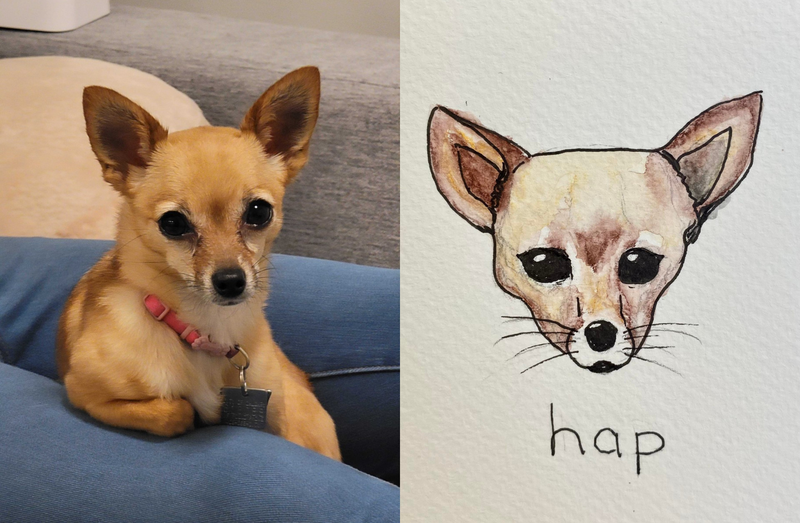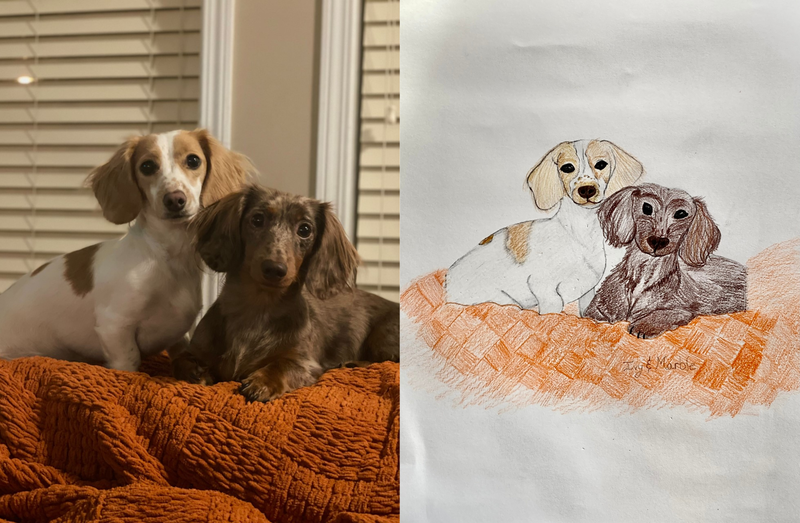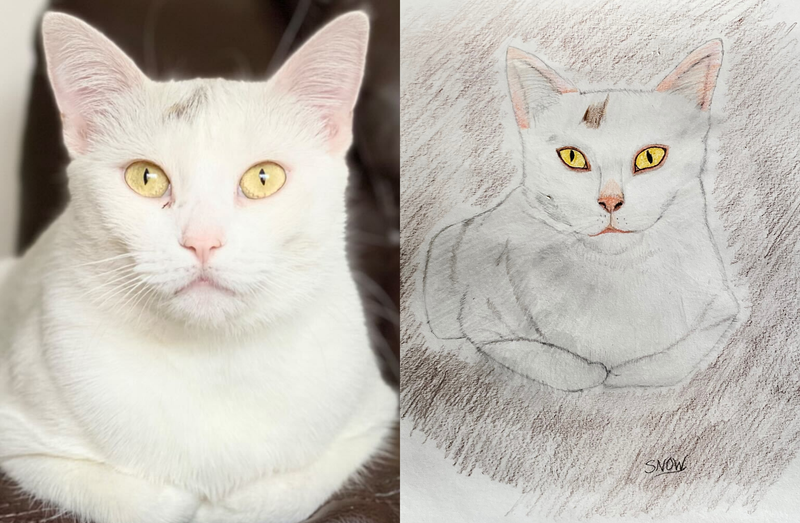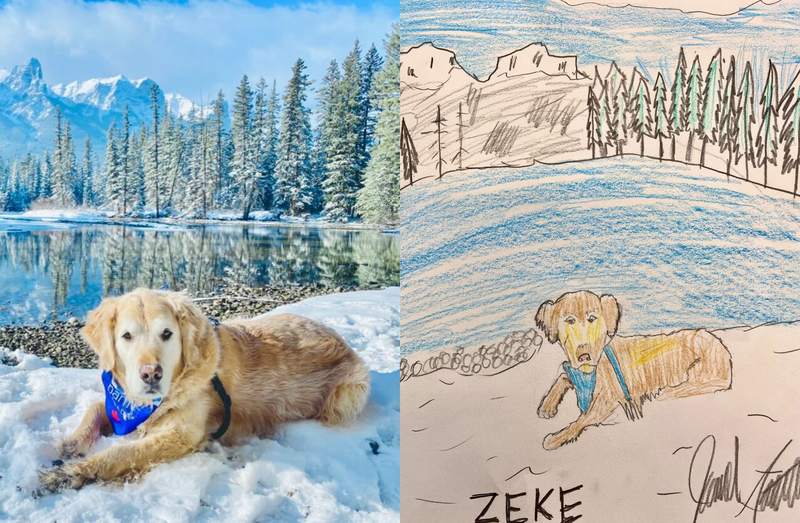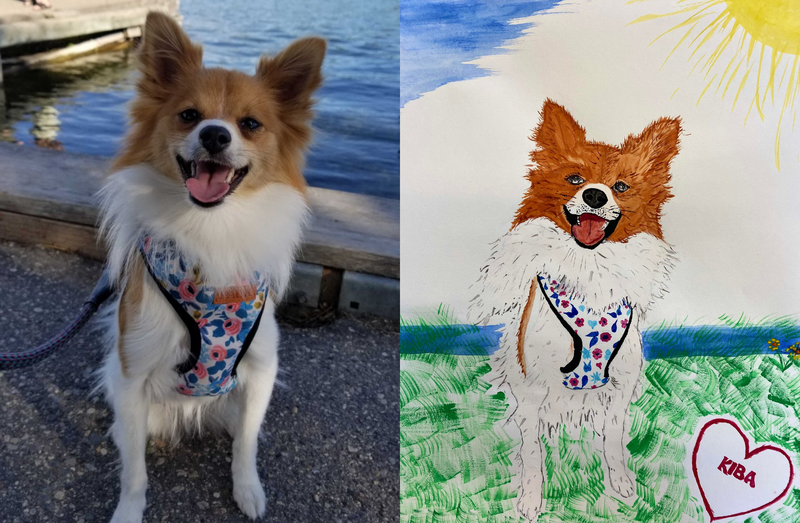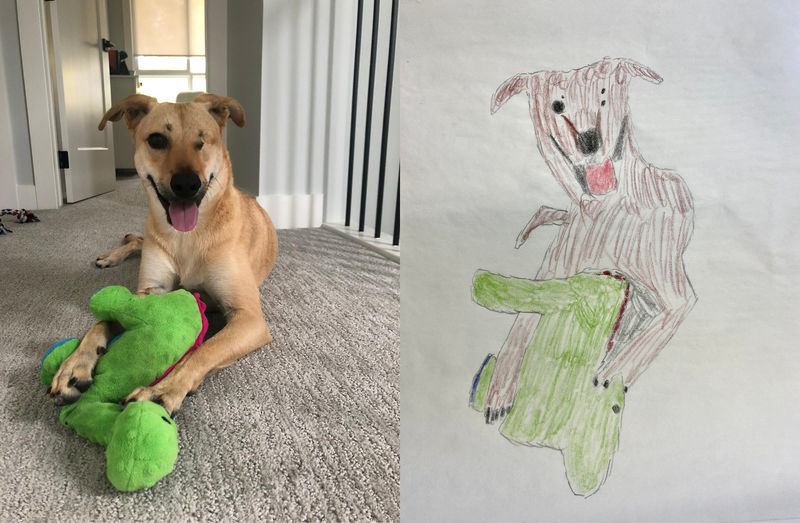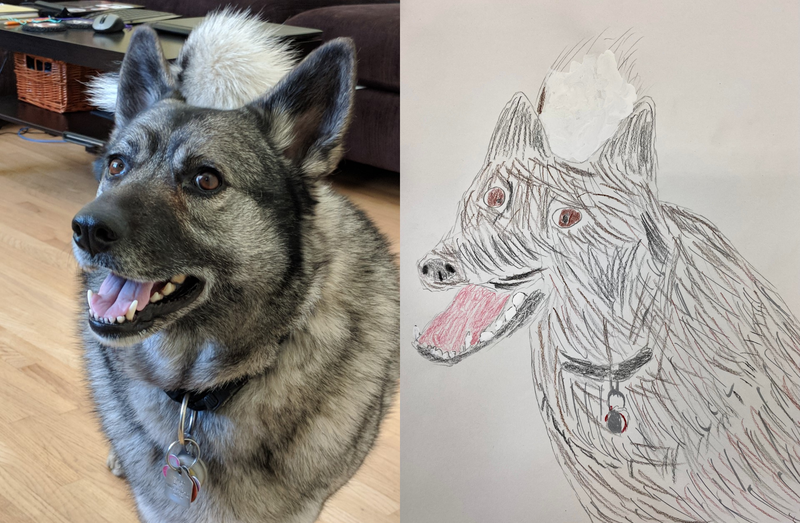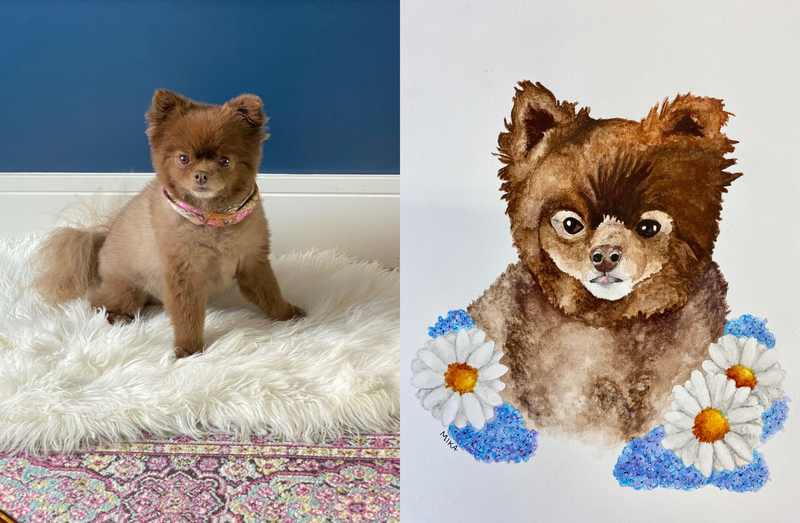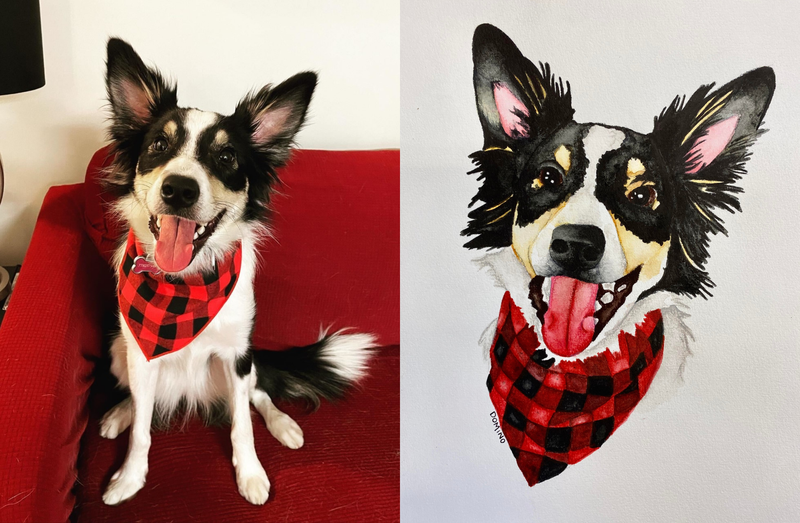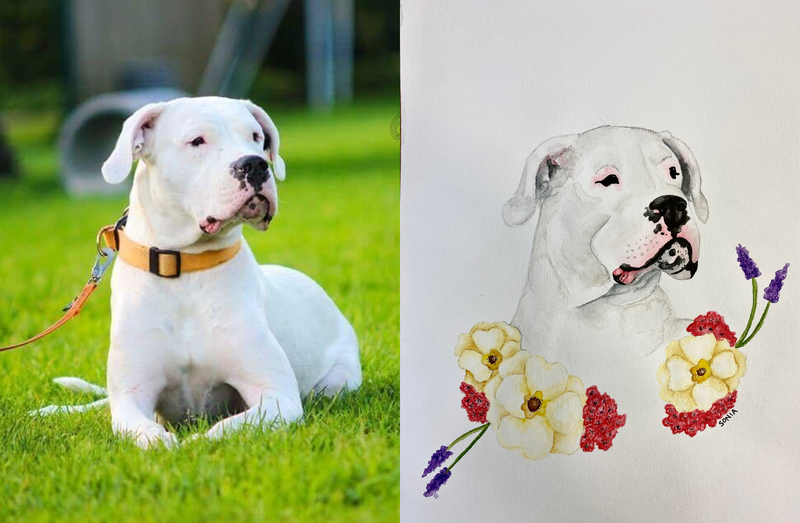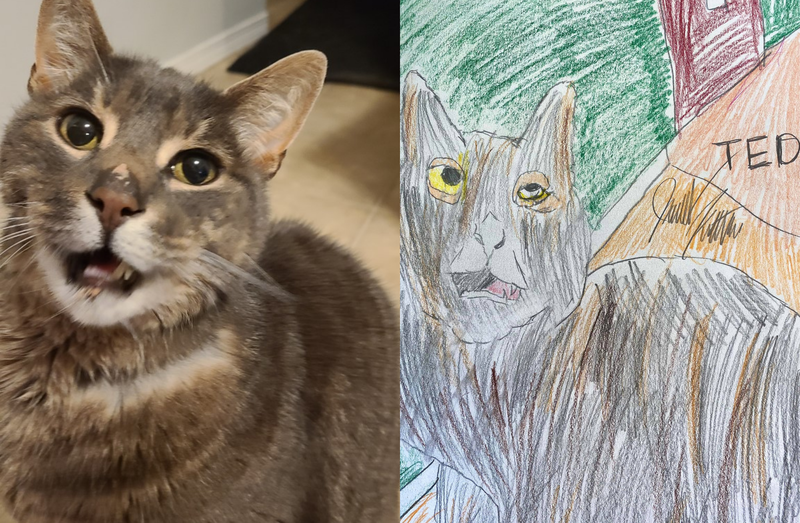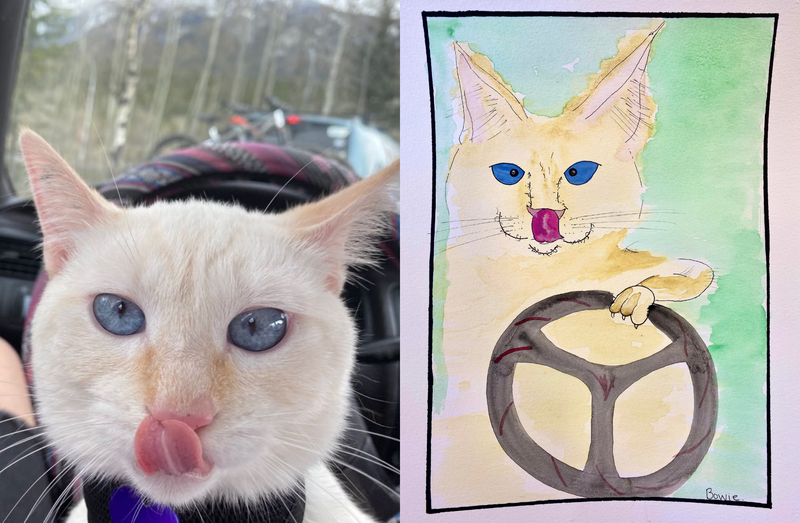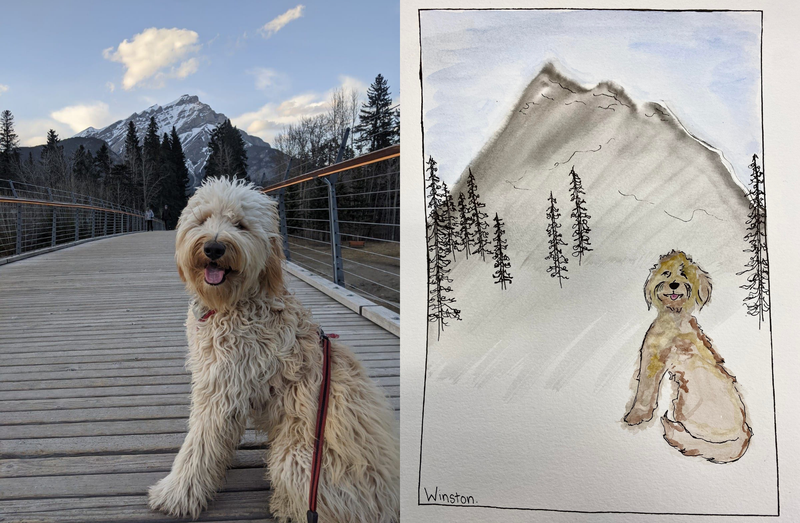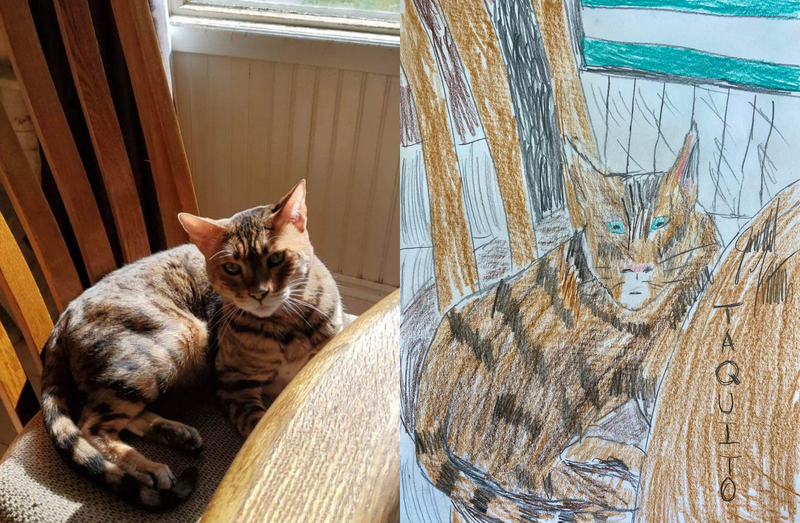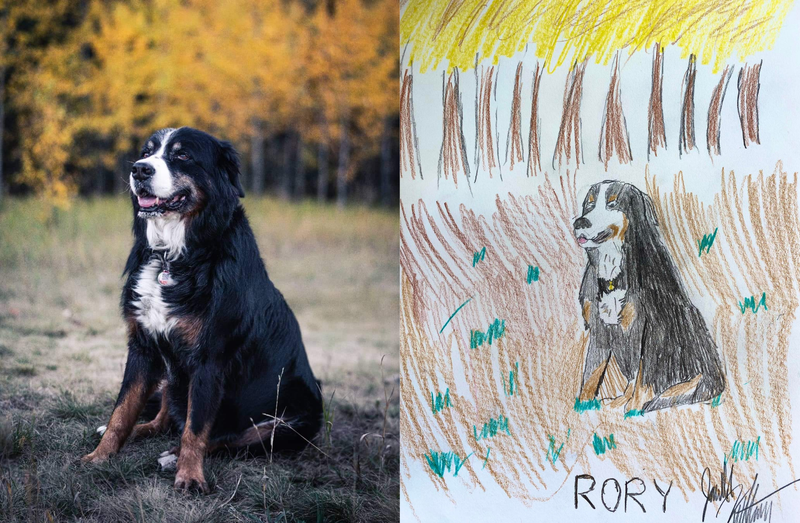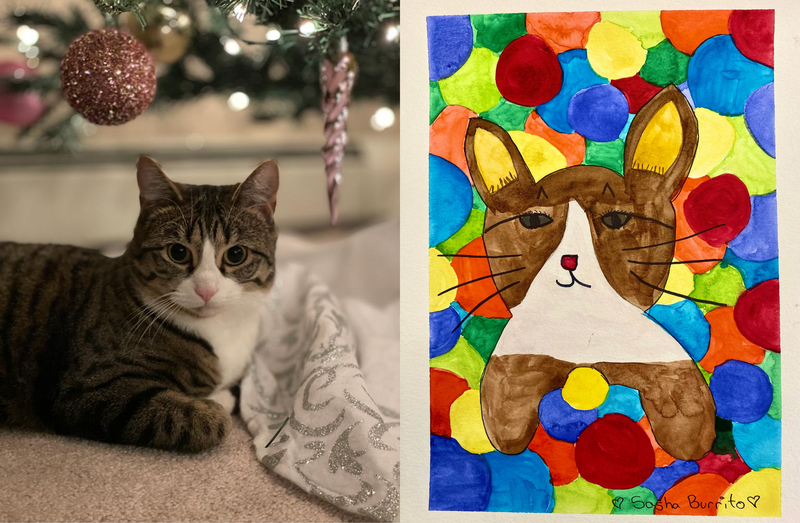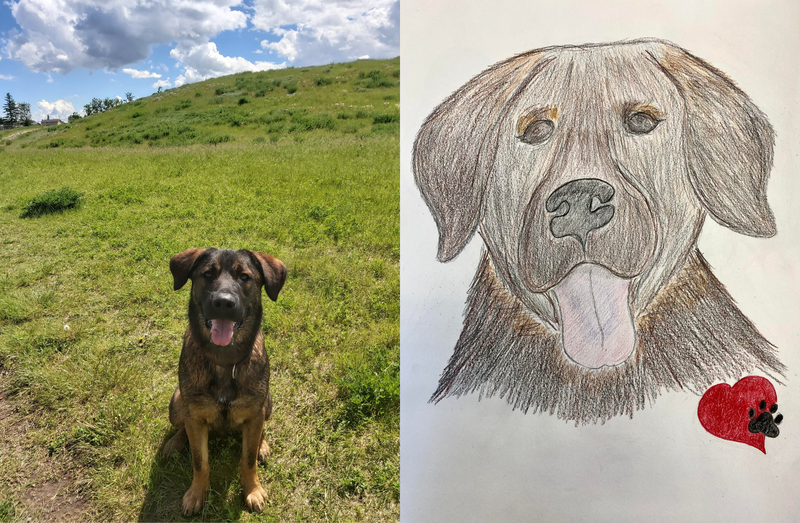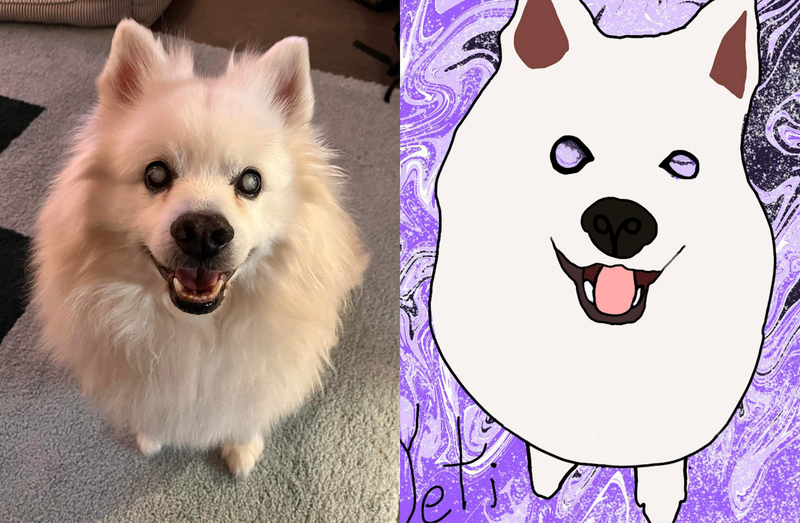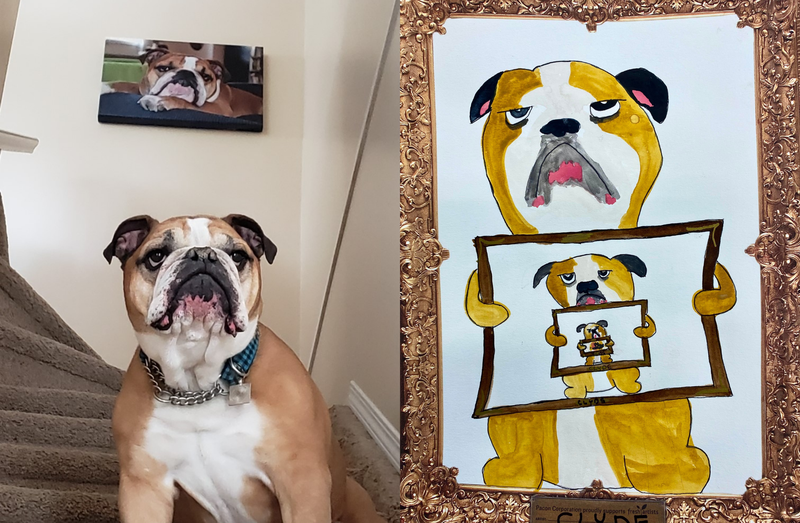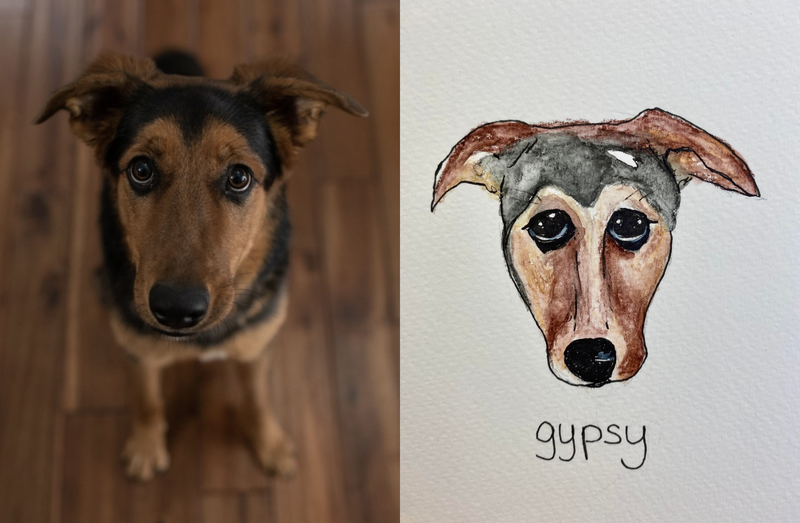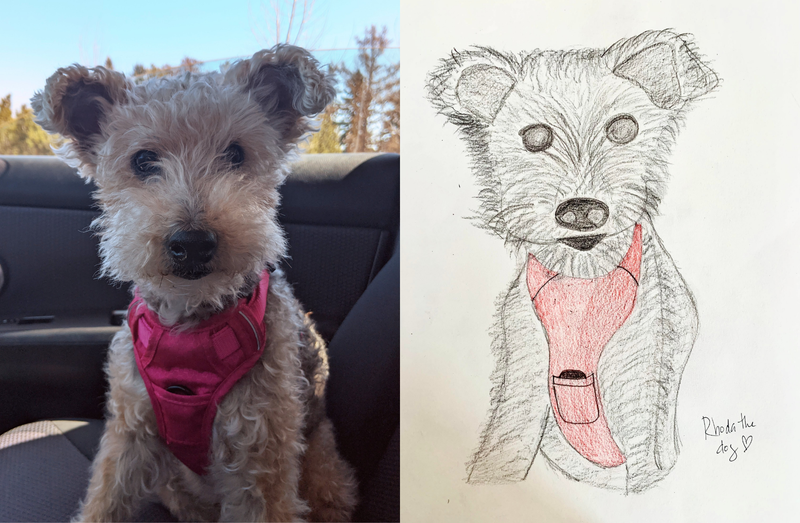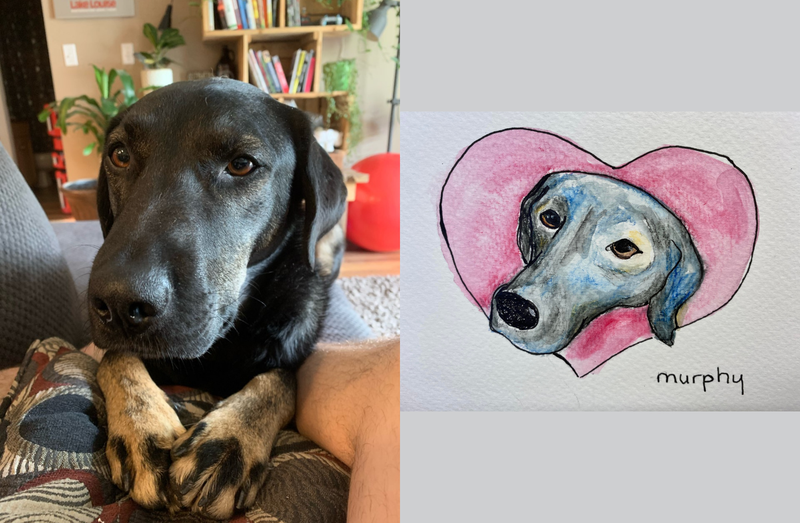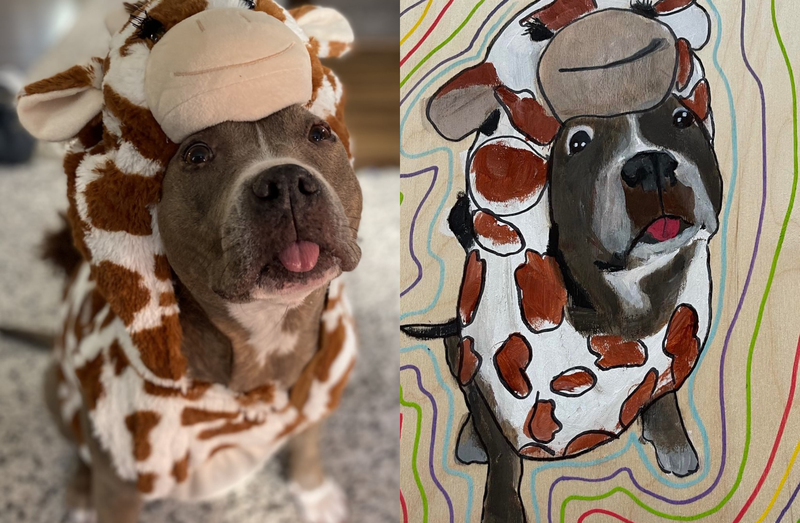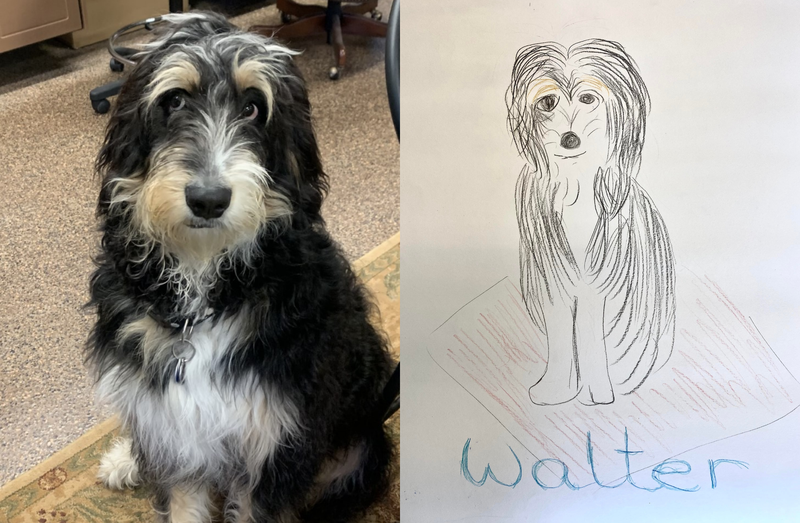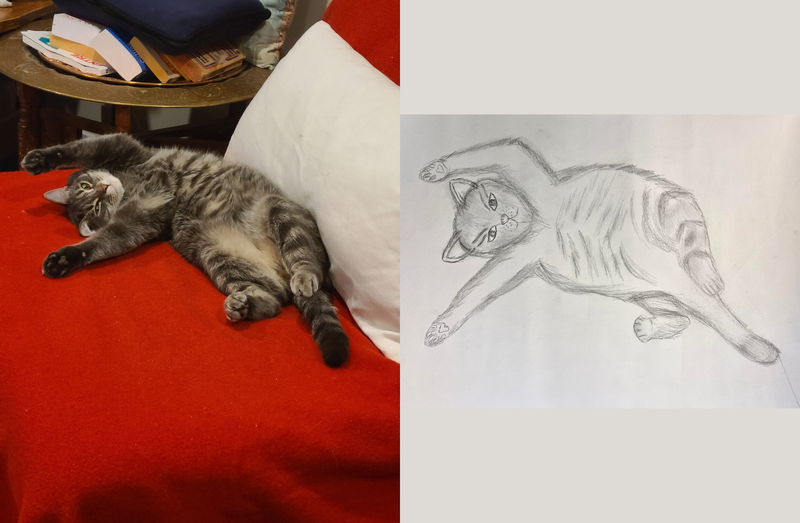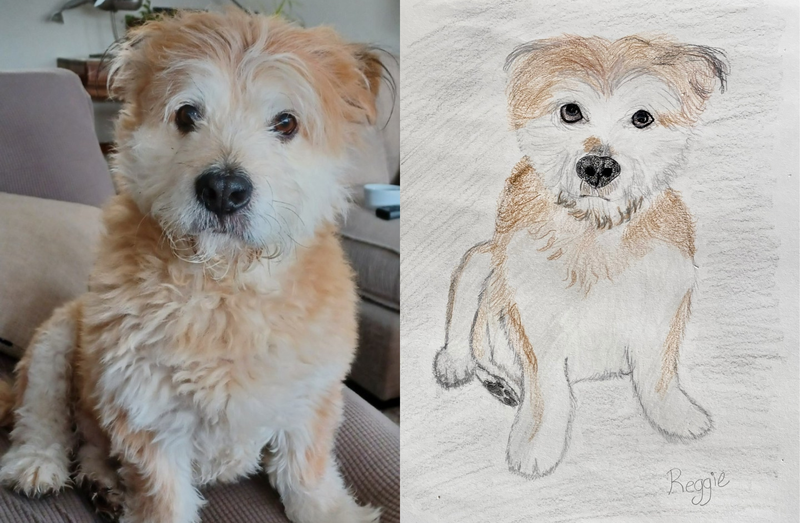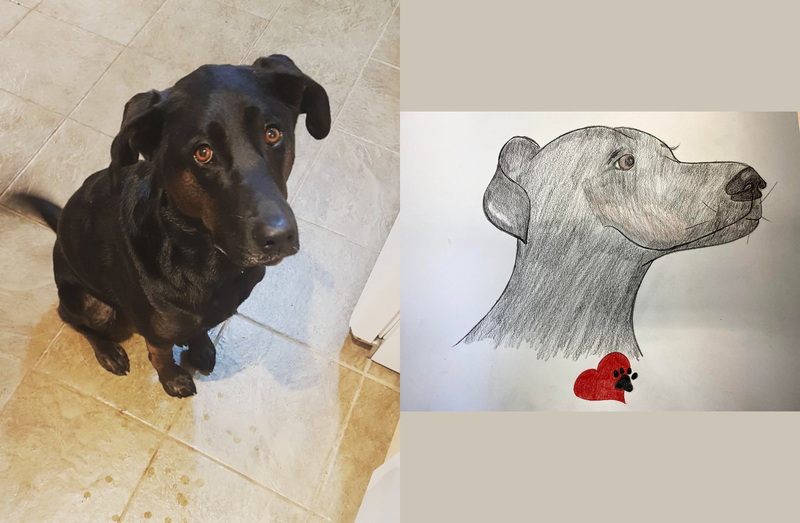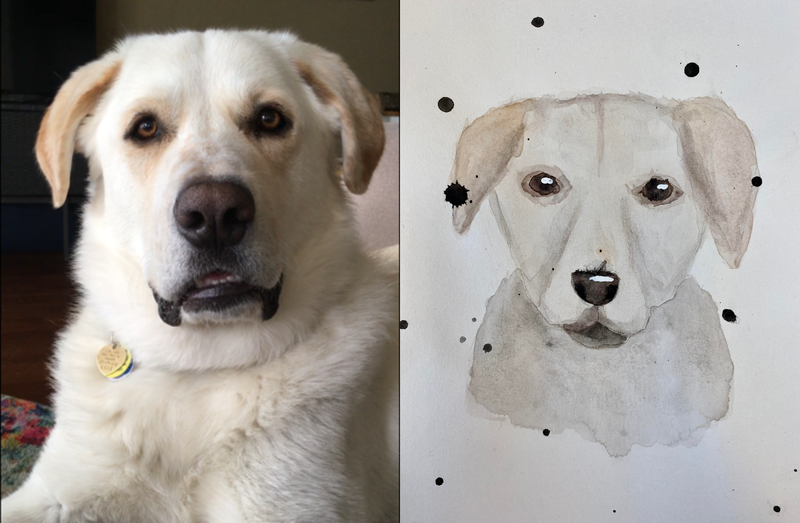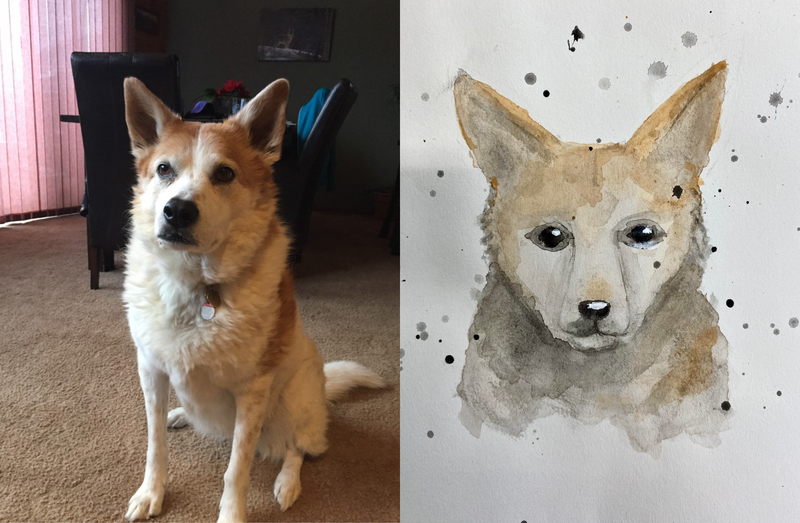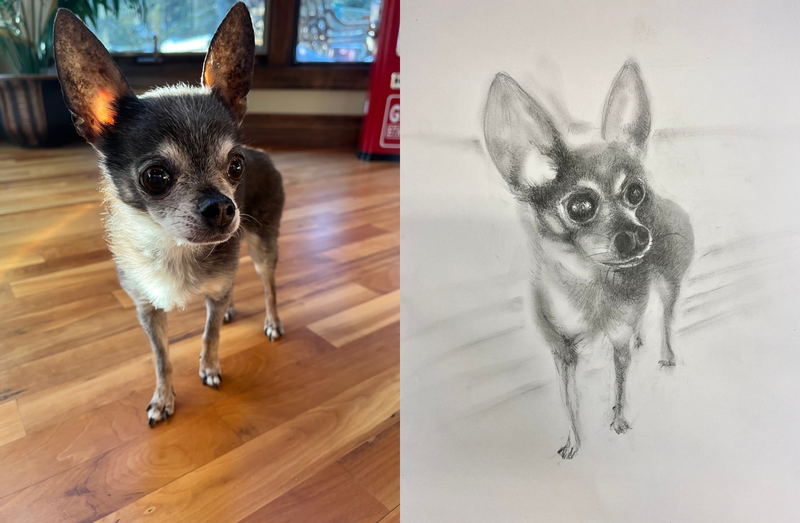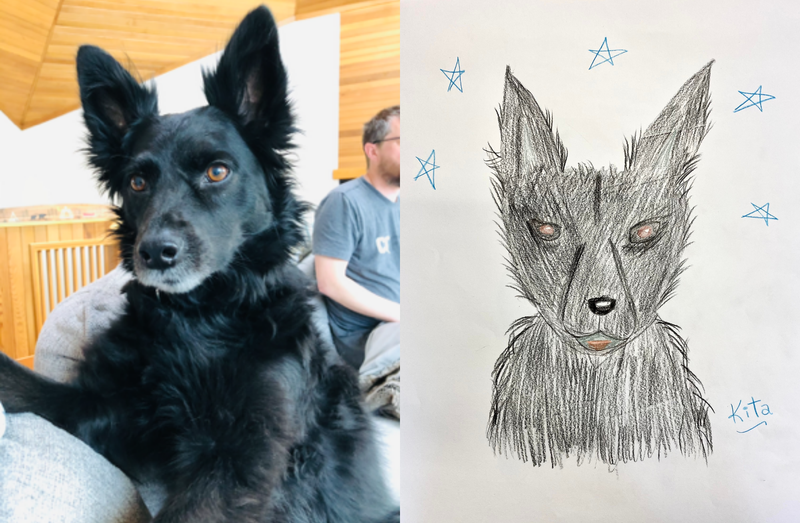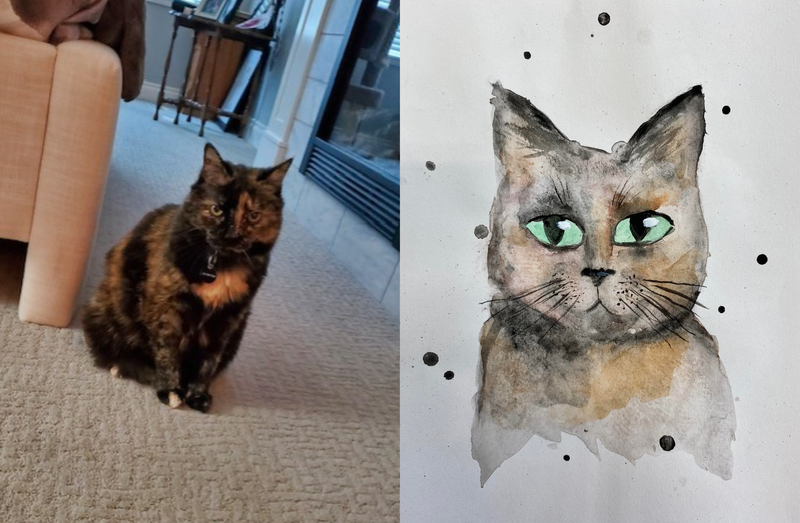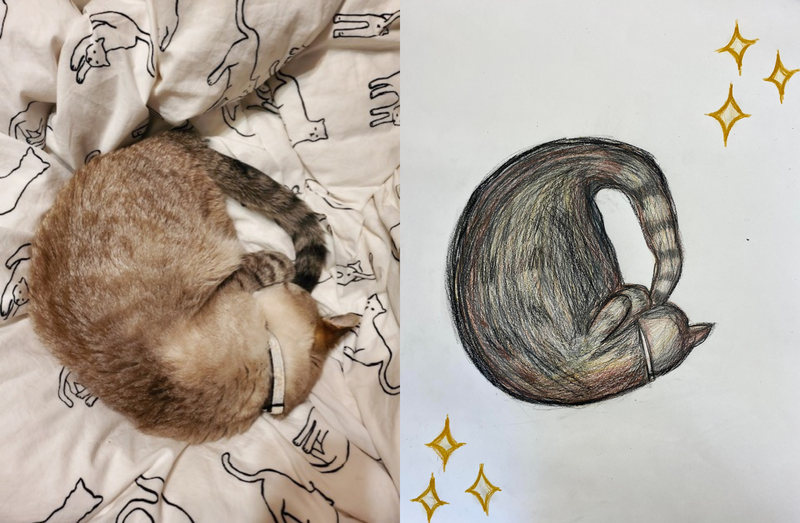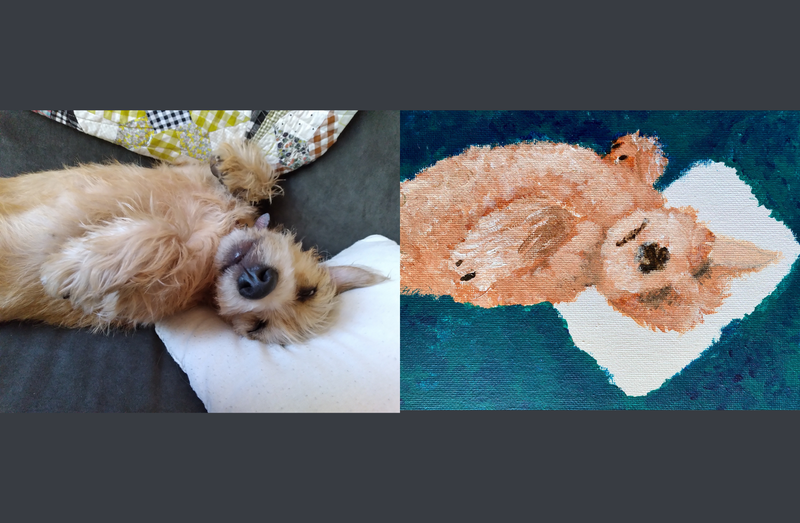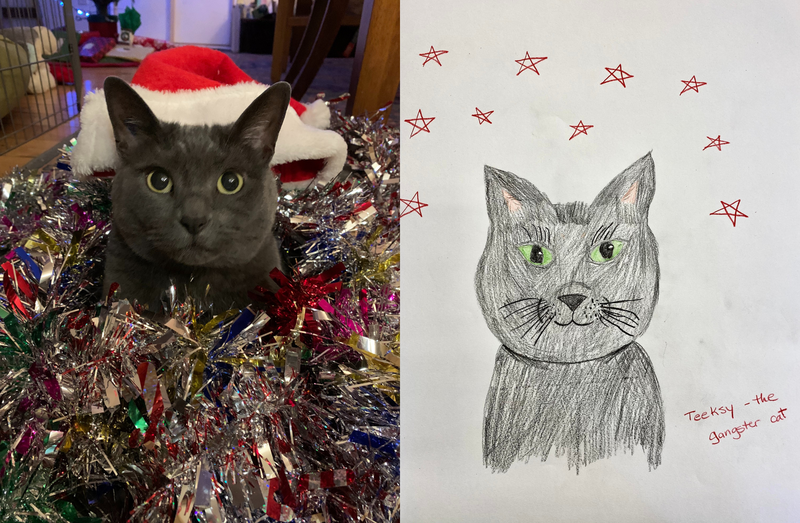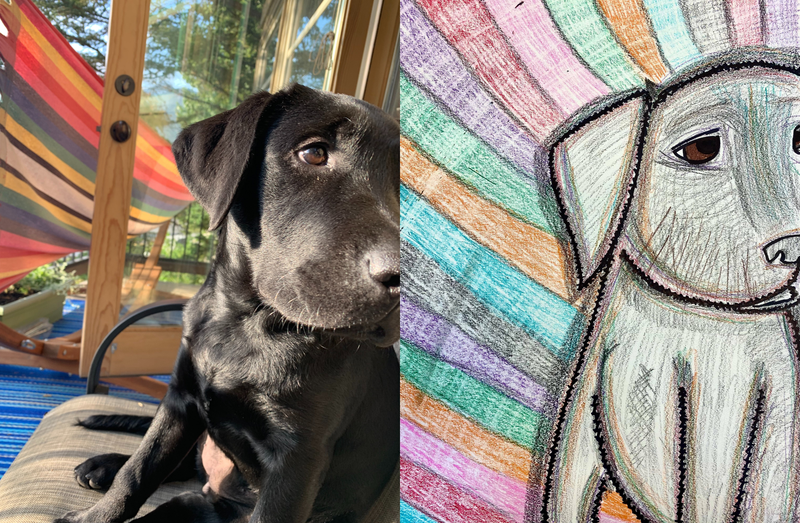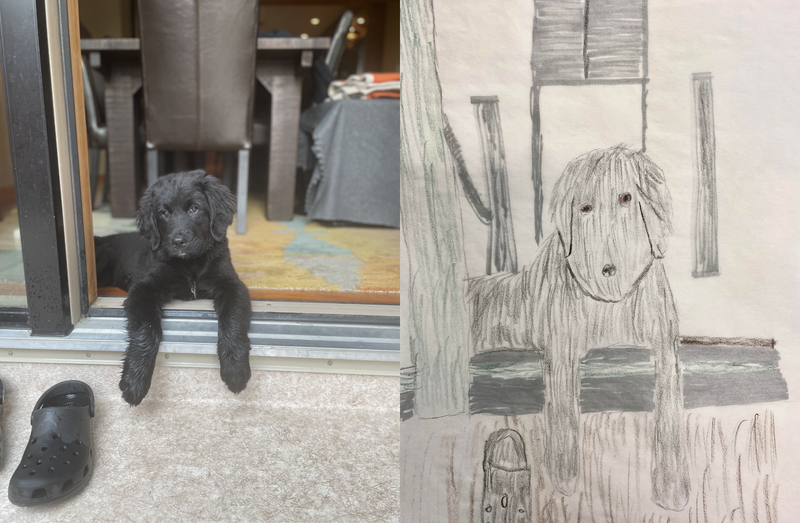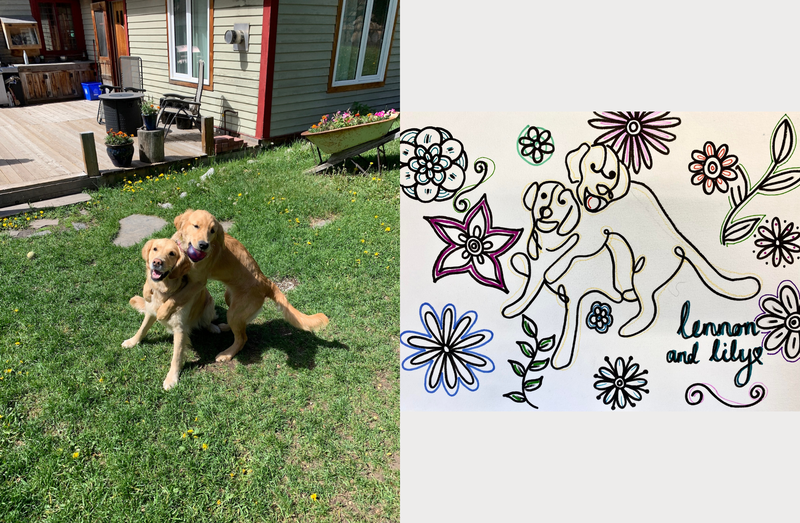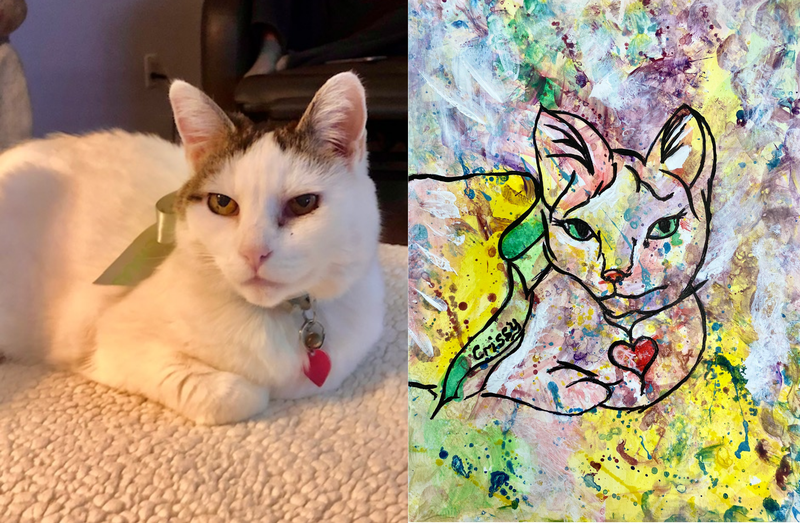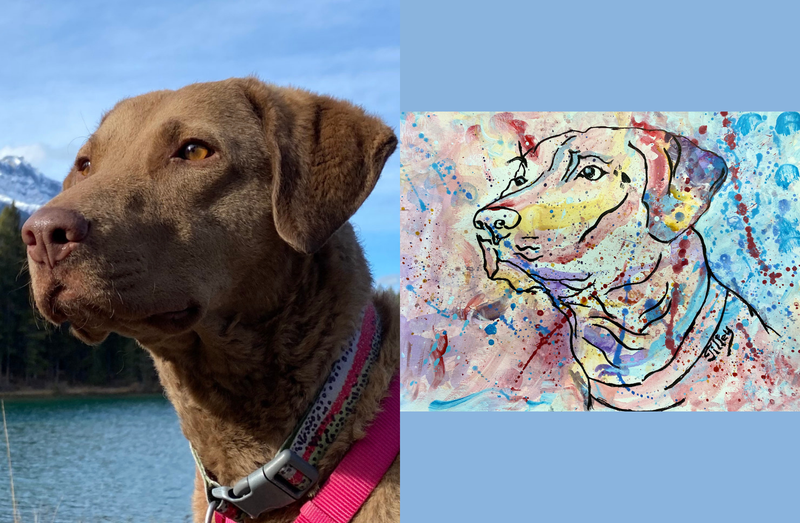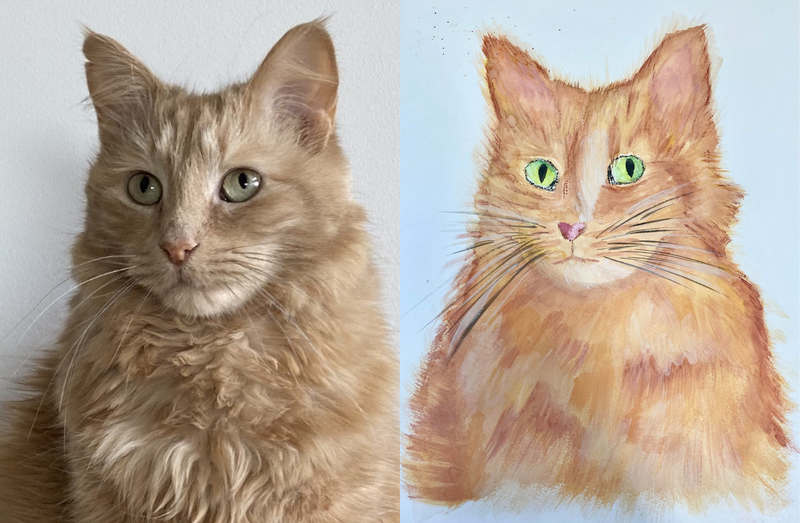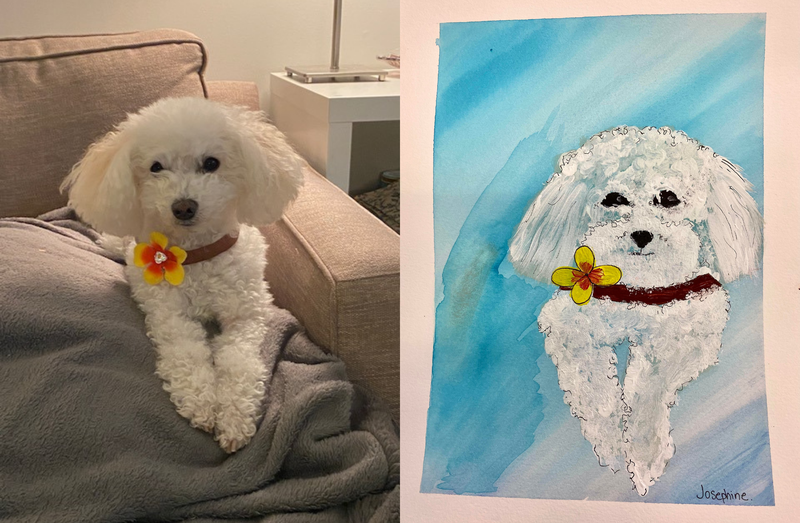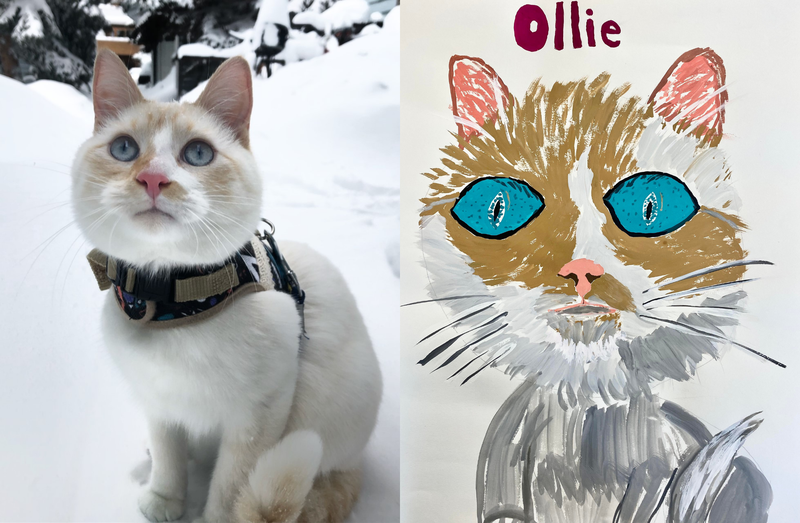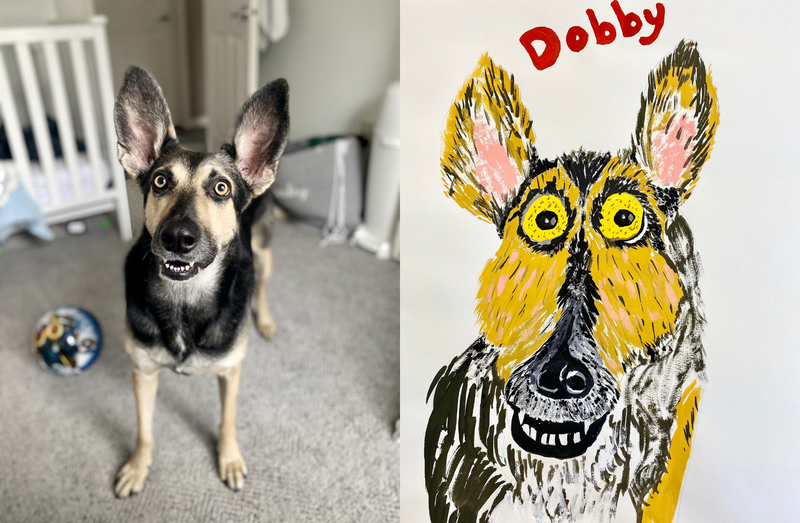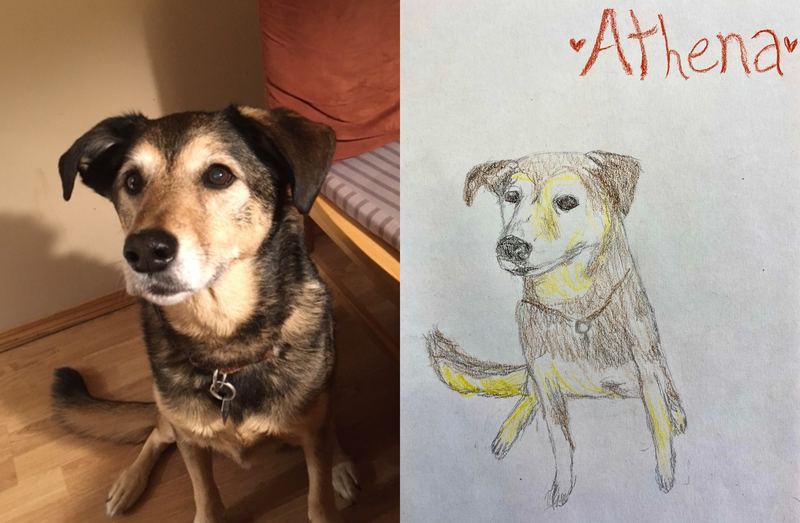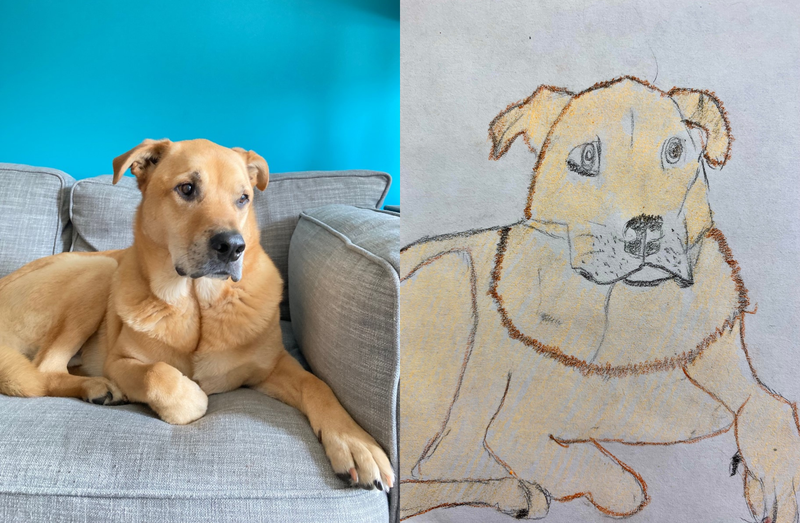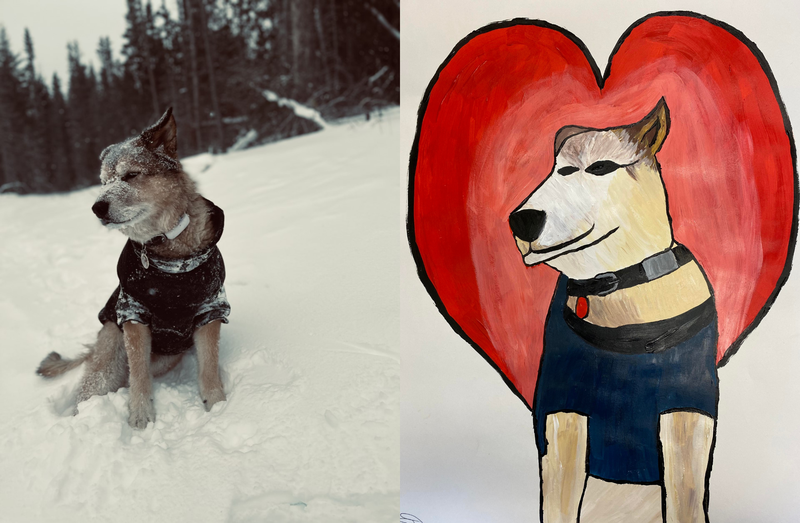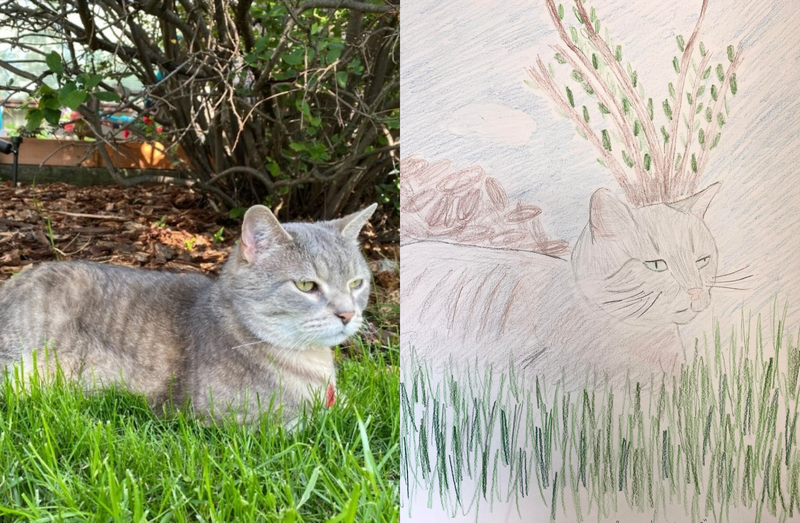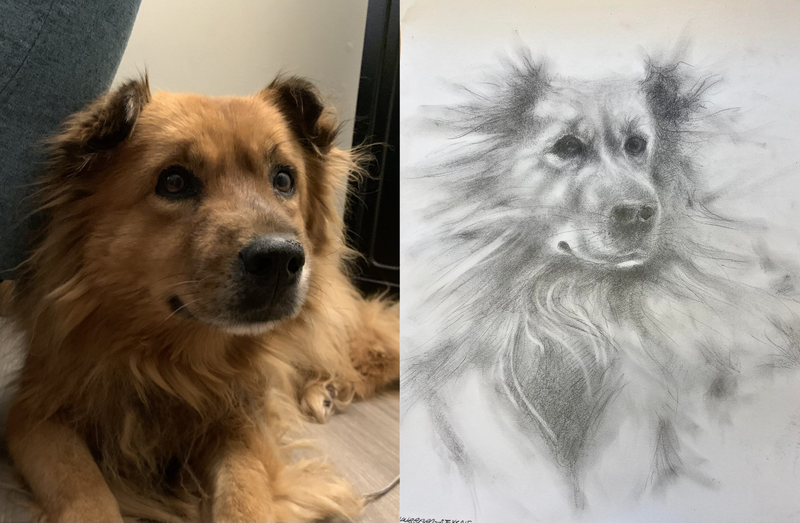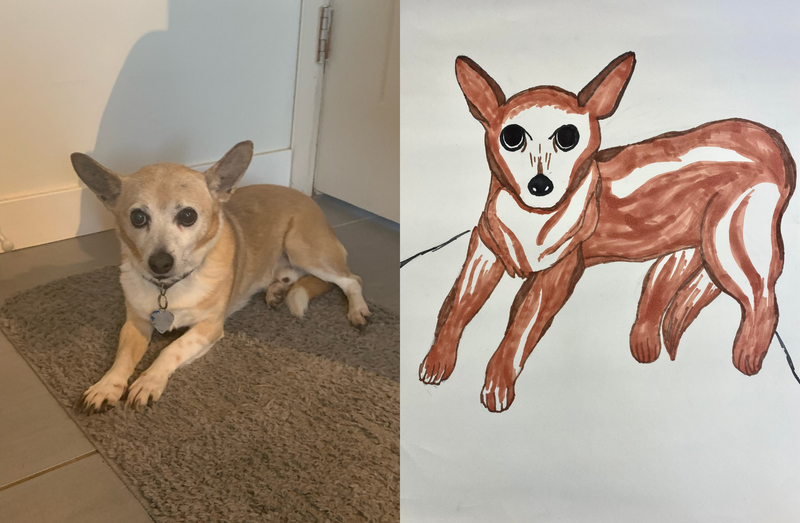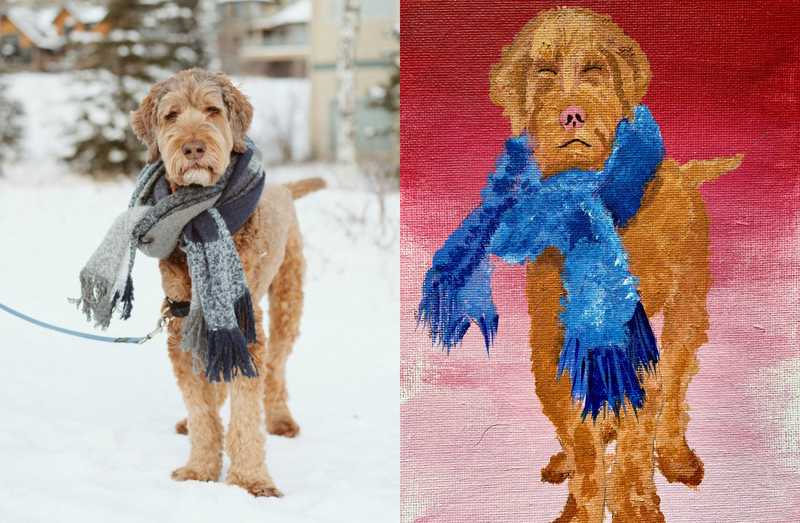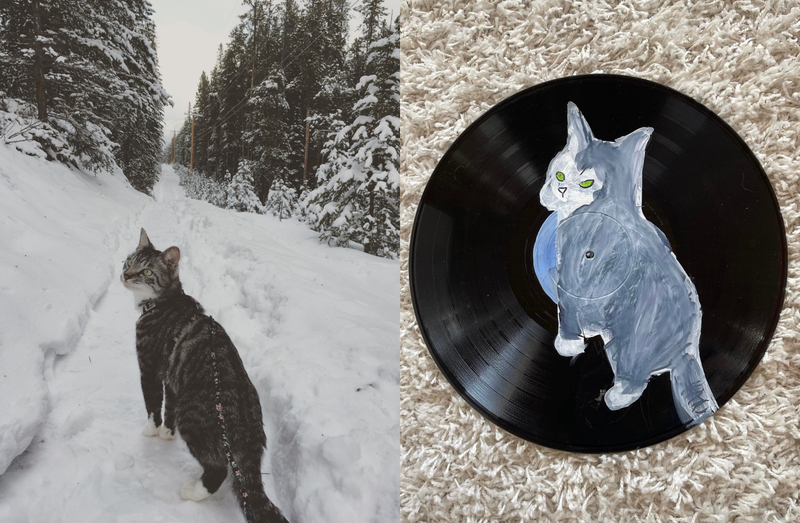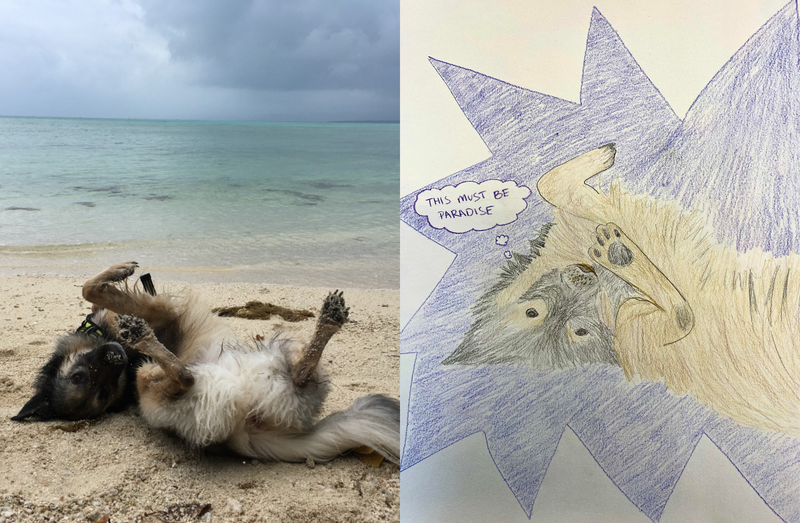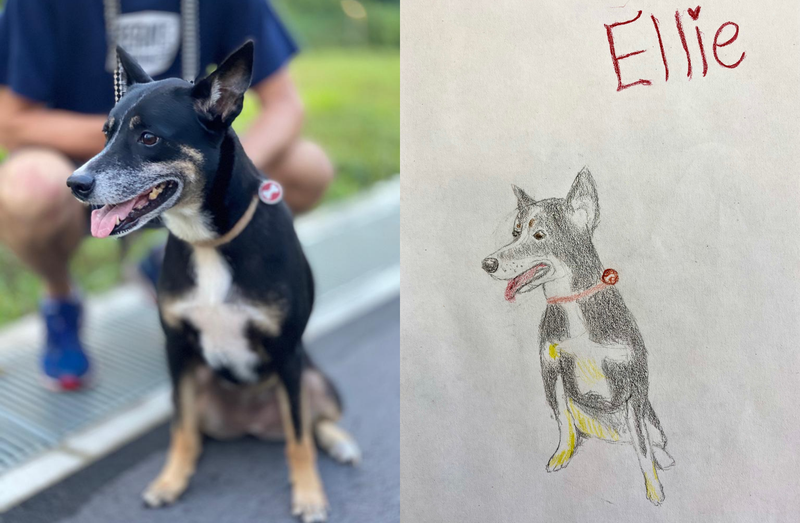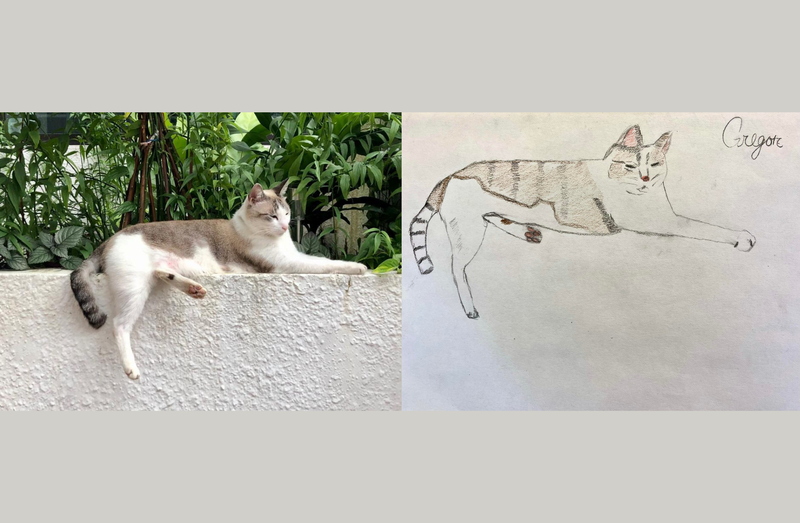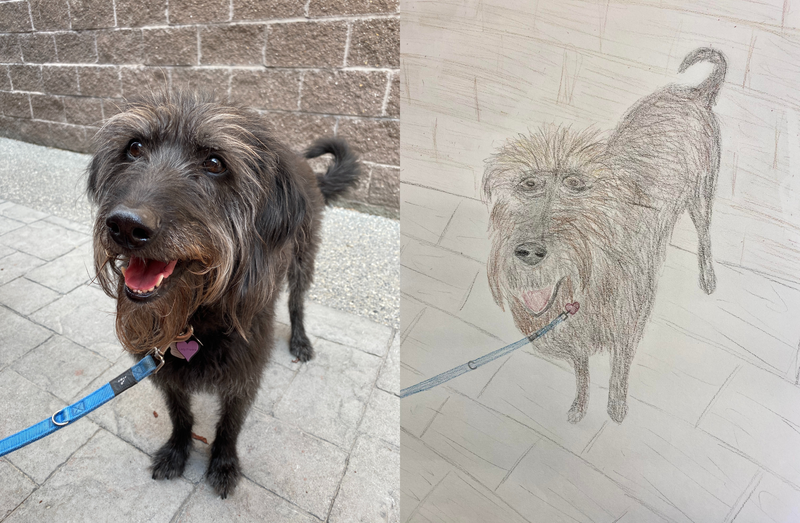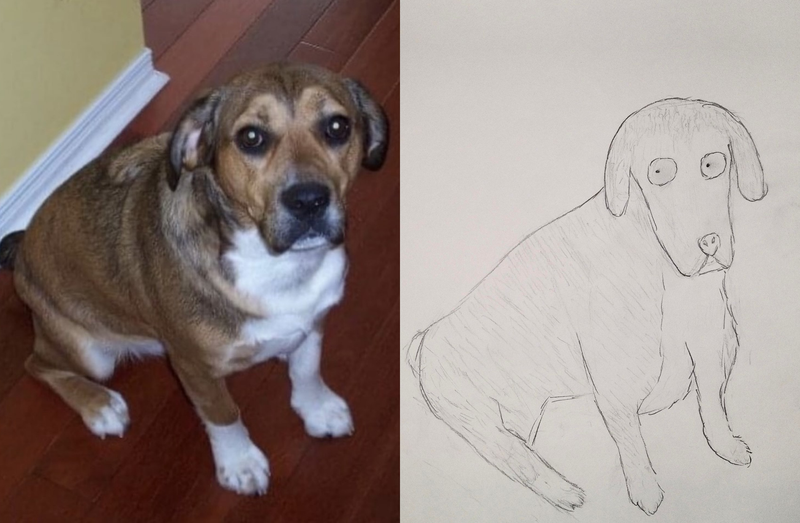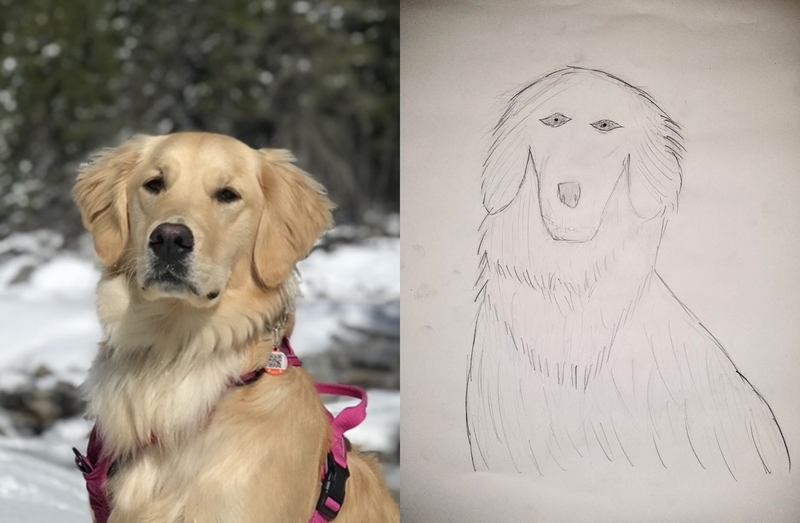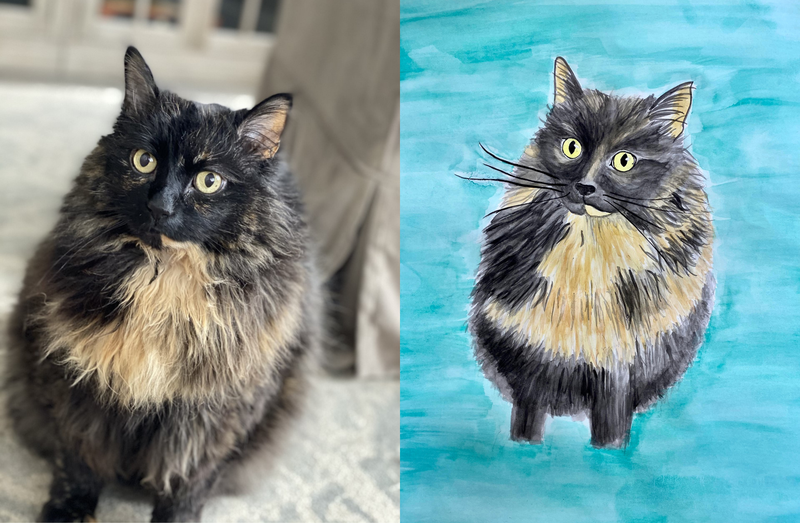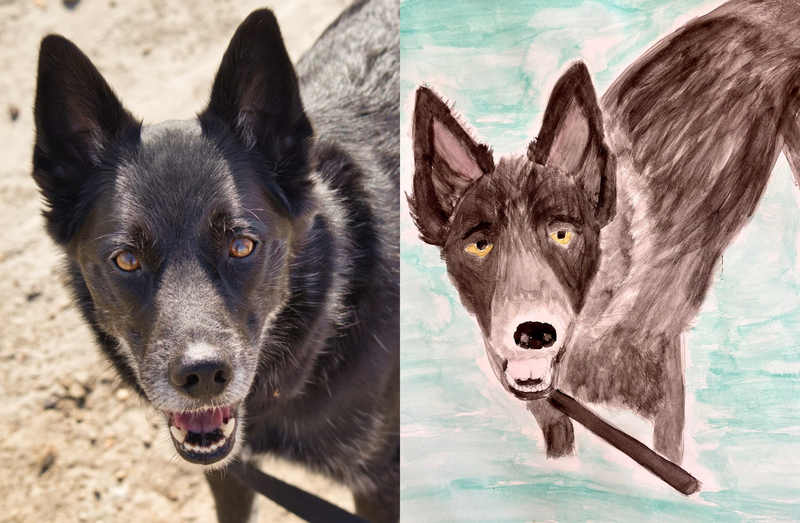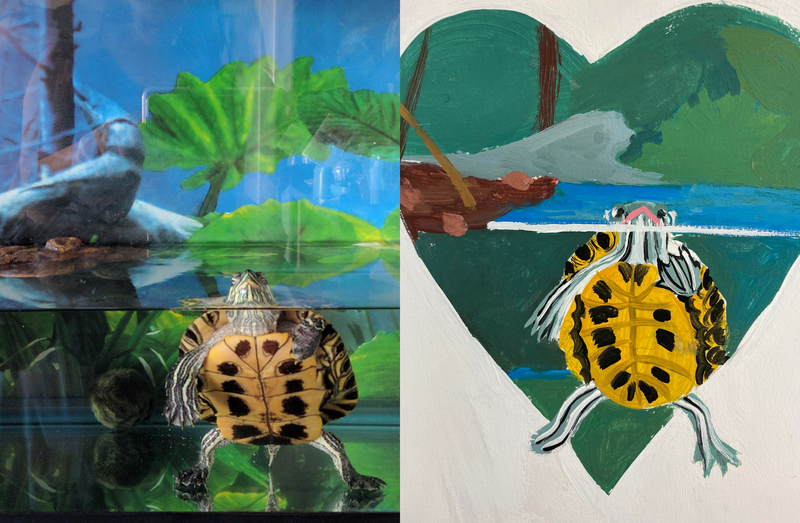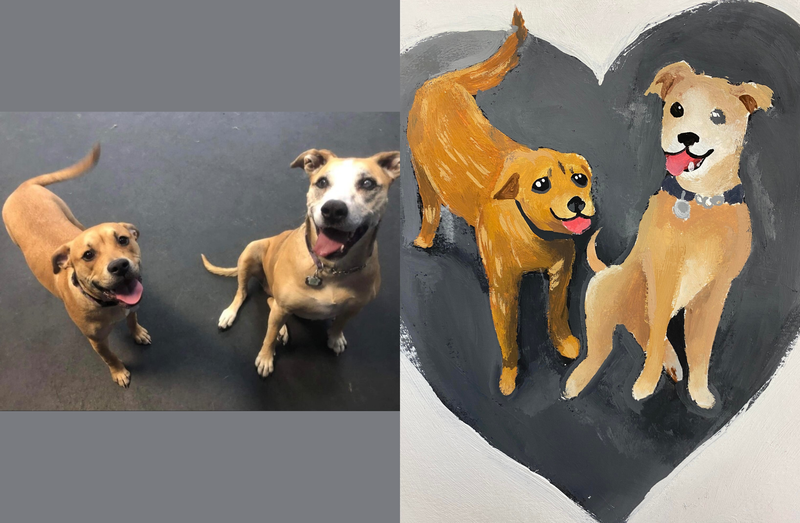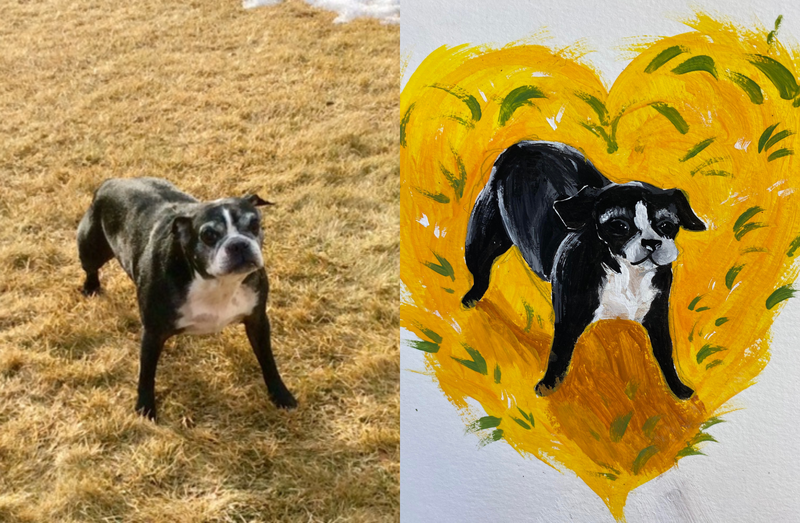 Happy Valentine's Day!
For those who requested a physical copy of their portrait, please stay tuned for an email by February 18th with pickup instructions. Thank you for your patience while we get all the portraits organized for pickup!