Toro Update
Fri, 5 Jul 2019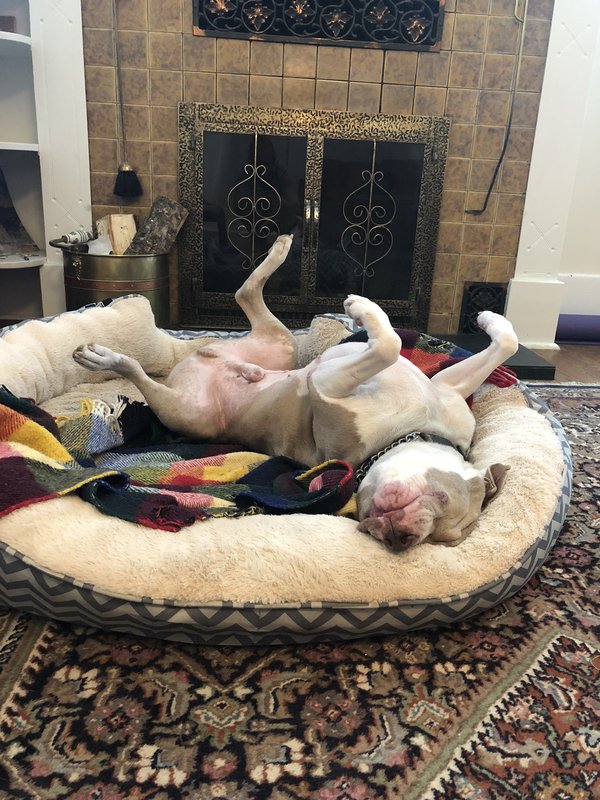 One of biggest worries with Toro was his fear of the vet. He became very fearful after dozens of visits to treat his many health problems. Apparently that problem has bee solved.
His new companion writes: "I have a little update on Toro. He has been experiencing some allergies...environmental or food related - to be determined. However, the good news in all of this is that we have found a GREAT vet in Penticton who puts him completely at ease and have had a few seamless visits. Toro rubs up against Dr. Kevin and accepts treats from him, rather greedily.

I thought you guys might be proud of the little guys achievements. Next goal is to get him interested in swimming in the lake ;).