National Dog Day BBQ – Grizzly Paw and Bow Valley SPCA - August 25 Noon to 2 PM
Sun, 25 Aug 2019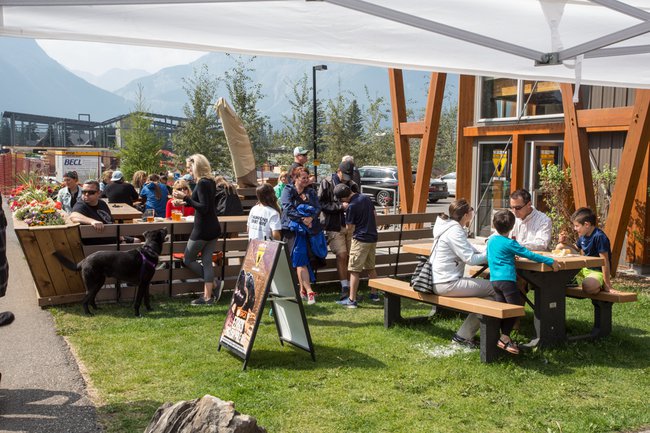 Yes, we are celebrating National Dog Day one day early but why not (NDD is actually on August 26)?
Come join us for some fun at the Grizzly Paw. If you don't make it to the Cask Night on August 16, this may give you the chance to try out our namesake brew for 2019, Amazing Grace.
See you at the Grizzly Paw Brewery.
Email:
keith@bowvalleyspca.org
Website:
http://www.bowvalleyspca.org