Benji's Hop Forward Benefit Beer
Tue, 23 Aug 2022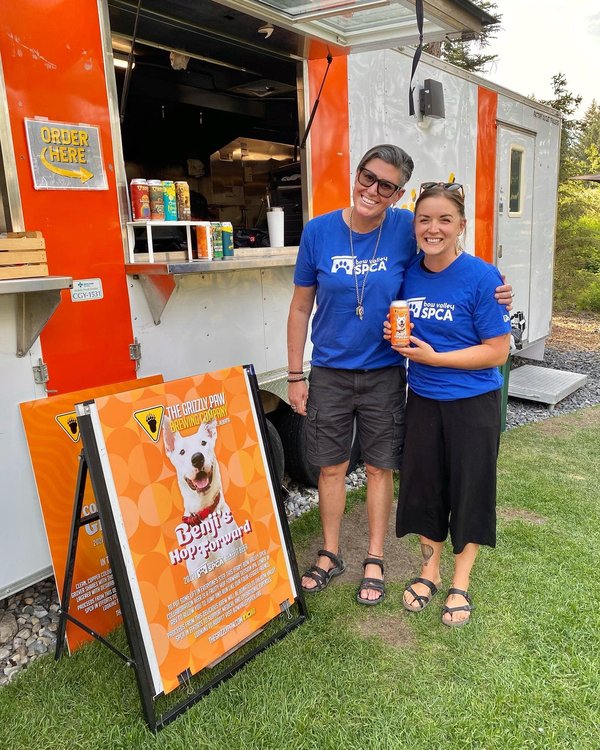 We wanted to extend a huge thank you to everyone that attended the launch party for Benji's Hop Forward, this years' benefit brew from the Grizzly Paw Brewing Company! We had a blast!
This limited-quantity beer will continue to be for sale while supplies last on tap, and from your local liquor stores, so it's not too late to grab some if you missed the event! A portion of the proceeds from the sale of this beer go toward caring for dogs like Benji, who has been in our care for over a year while he waits for his ideal forever home.
Thank you again to The Grizzly Paw for creating this special brew and for putting on this great event for us!