Changing Lives--BVSPCA Fund Raising Campaign 2018
Sat, 6 Oct 2018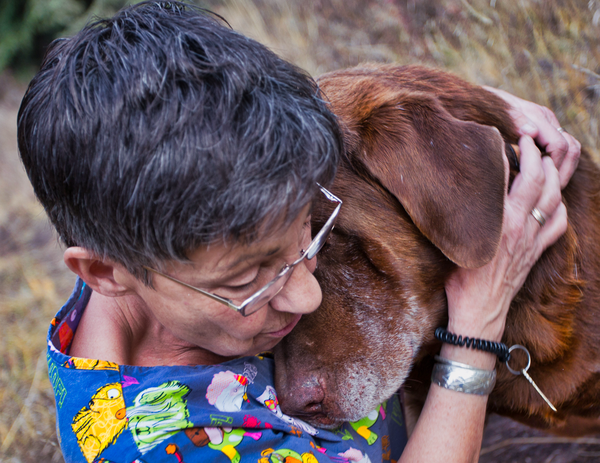 The Campaign
The Bow Valley SPCA officially started its annual fund raising campaign on October 6, 2018. The theme of this campaign is "Changing Lives". The BVSPCA has changed the lives of over 1500 dogs and cats in the 11 years we have been open. The support of individual and local business donors has been and continues to be essential for us to do this work.
But, the impact should not JUST be measured by the number of dog and cat rescues. The impact is felt throughout the entire Bow Valley and beyond. Adopted animals change the lives of:
the families that adopt them (who else greets you every time you come home?)
the staff and volunteers who work hard to care for, and if necessary rehabilitate them
the community that benefits from education about humane treatment of pets
the kids with reading problems and the seniors living in senior's facilities who benefit from dog visits
Click here to donate directly to the campaign.
More Information About the BVSPCA
The Bow Valley SPCA is a "No Kill, No Cage" adoption centre and a leader in shelter management. Our purpose is to change the lives of abandoned pets and the families that adopt them.
Over the past 11 years, the average length of stay for dogs and cats has doubled, due to a rise in complex medical and behavioural issues for surrendered/abandoned dogs and cats .
In spite of this challenge, we have continued to maintain individualized care for every animal in our care.
We are committed to changing the lives for the better of all of our residents. We are also committed to finding exactly the right match, because we know that an adopted dog or cat will change the lives of the family that adopts them--for the better.
We have two goals: Goal 1: Provide Excellent Care by responding to escalating demands without compromising individual care. Goal 2: Improve Programs and Services by intensifying training of our staff and volunteers and in turn individual attention to every dog and cat in our care.
Thanks to the generosity of volunteers and donors, the Bow Valley SPCA has successfully rescued hundreds of cats and dogs—and the work continues every single day! More than 73% of our funding depends on donors like you who provide the funds needed to care for our residents. In return, you have the satisfaction of making an important difference to hundreds of animals and people in the Bow Valley each year.
You can read more about the Bow Valley SPCA in the attached document which provides "Fast Facts" including a summary of our 2017 financials
Click here to Change Lives.