Congrats Loki!
Tue, 11 Apr 2023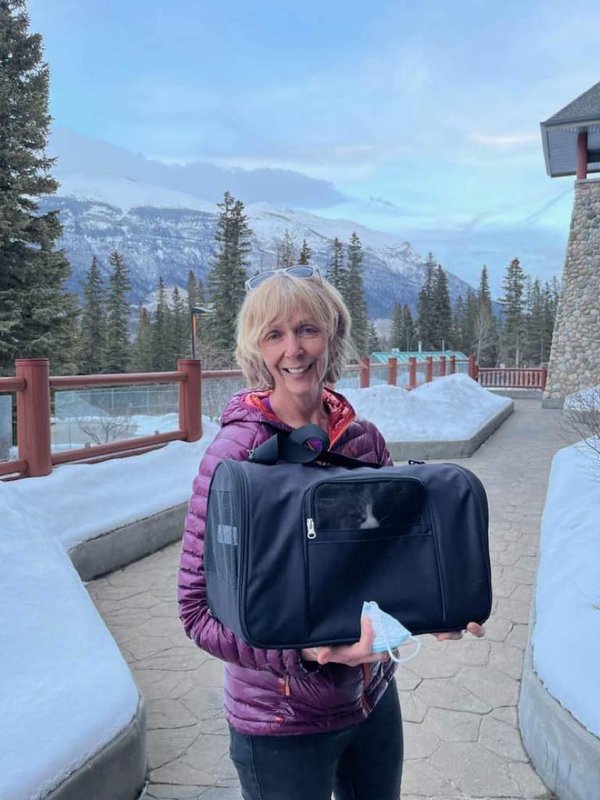 To say we're pretty excited about this one is an understatement. After 636 days - nearly two years - of waiting, Loki has found his forever home!
Loki was one of those cats who slipped into the background. He is a quiet boy, gentle, and with a loving soul. He didn't thrive in the busy, loud shelter environment, so Loki spent those two years waiting in foster homes, and we are so thankful for each and every one of them and the devoted care they showed him. His most recent foster home created an Instagram to help get him exposure, and poured their hearts into working toward helping this amazing cat find a home to call his own. And their hard work paid off!
While still adjusting to the change in his life, Loki is slowly settling into his forever home, venturing out more and more, and being affectionate and playful in the evenings when he feels most safe. We know that once he realizes he is there to stay, that he is going to blossom into the amazingly loving and loyal cat that he is.
When we say that we will care for an animal for as long as it takes for them to find their ideal forever family, this is what we mean. And we wouldn't have it any other way